This article first appeared in Capital, The Edge Malaysia Weekly, on September 20, 2021 - September 26, 2021.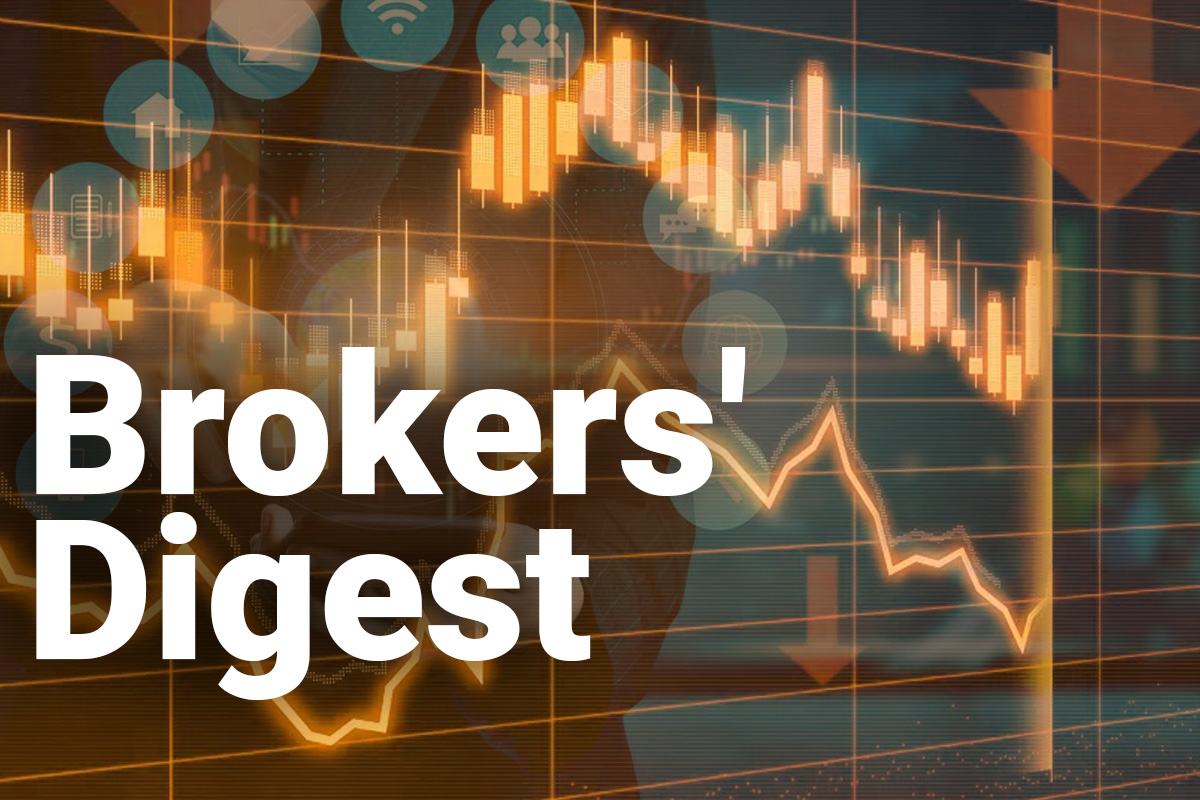 Duopharma Biotech Bhd
Target price: RM2.30 ADD
CGS-CIMB RESEARCH (SEPT 15): Duopharma reported a 3.1% improvement in core net profit in the cumulative six months ended June 30 (1HFY21) on the back of a top-line growth of 6.6%. This was mainly driven by robust sales from the public sector and growth from its consumer healthcare segment, which continued to show strong demand, particularly for immunity-boosting products.
1HFY21 Ebitda margin remained stable at 19.1% on prudent cost controls, despite logistical challenges presented by the pandemic.
We expect Duopharma to post better earnings performance in 2HFY21 as we believe consumer confidence will return upon the gradual reopening of the economy, leading to better healthcare demand from both the public and private sectors. In its recent analyst briefing, the company shared that it is expecting a recovery in export sales in 2HFY21, which was relatively weak in 1HFY21 due to various movement restrictions in its export markets.
Among its key export markets in 1HFY21 were Singapore, the Philippines and the Middle East, which accounted for close to 70% of its total export sales.
We also expect contribution from the vaccine supply agreement to kick in in 2HFY21F, after the recent conditional registration approval for the Sinopharm Covid-19 vaccine given to Duopharma in July. While the initial target market for the Sinopharm vaccine is the private sector, the company said it is also able to supply to the public sector if necessary.
Although the approval status of the Sputnik V vaccine — for which Duopharma has signed a supply agreement — has not been confirmed for now, we gather that the supply agreement is still intact and could further boost vaccine supply for the national vaccination programme upon approval by the regulatory authorities. We have not factored in any Covid-19 vaccine supply contribution at this juncture, pending a firm supply agreement.
Thus, we reiterate our "add" call on the stock, with an ex-bonus issue adjusted target price of RM2.30 after accounting for the potential long-term earnings prospects from the development of its vaccine manufacturing capabilities. Key downside risks include lower-than-expected domestic and export pharmaceutical demand and higher input costs.
Advancecon Holdings Bhd
Target price: 46 sen BUY
RHB RESEARCH (SEPT 15): There are many opportunities for Advancecon to clinch local jobs this year. Its chances of winning will likely be strong, especially for the East Coast Rail Link (ECRL) and other projects in Sabah and Sarawak, judging by recent jobs scored. Its RM812 million order book should support near-term earnings growth as the progress of project completion picks up pace. Valuations remain attractive, with the stock having last traded at a 14% discount to its five-year mean.
The company has won five Sarawak-based projects — one for a Wenan Steel (Malaysia) production facility, two on the Pan Borneo Highway and two more from Upper Rajang Development Agency (URDA) — which have a total value of RM377 million. It has also secured five ECRL projects so far. Moving forward, it will be more selective of ECRL tenders, by bidding for projects that are near existing ones in order to synergise operations.
The company has also undertaken a 26mw solar project in Peninsular Malaysia via its new subsidiary Advancecon Solar. While Advancecon's infrastructure order book stands at RM811.6 million, it will not be able to meet its RM1 billion order book target due to Covid-19.
Kelington Group Bhd
Target price: RM2.50 OUTPERFORM
KENANGA RESEARCH (SEPT 15): KGB surprised us with its single largest job award ever worth RM420 million (four times the size of typical contracts) from a US-listed semiconductor manufacturing company at Sama Jaya Free Industrial Zone in Kuching, Sarawak, to undertake a turnkey construction of an entirely new semiconductor fab focusing on memory chips. It will handle the whole project, involving all three of its business segments (ultra-high purity, precision engineering and general contracting). The job is slated to be completed by end-2022.
The company has also secured a record-breaking RM764 million of new job wins in 2021, exceeding our expectation of RM500 million. Meanwhile, its outstanding order book has ballooned to another all-time high of RM822 million, which is more than double FY20 revenue. Interestingly, its order book has grown very close to its current market capitalisation.
The company has sufficient resources to take on more jobs. The recent completion of one of its large projects in Penang has been timely as it frees up resources for the group to take on the new turnkey job in Kuching.
We maintain our "outperform" call, with a target price of RM2.50 from RM1.50 previously, on FY22E's PER of 33 times, justified by the group's healthy job pipeline and secular growth story.
Berjaya Sports Toto Bhd
Target price: RM2.36 BUY
RHB RESEARCH (SEPT 14): We continue to like BToto for its resilient Toto business and economic recovery angle, with its attractive FY22 to FY23F dividend yield of 6% to 8%.
Overall, we are positive on news of the reopening of number forecast operator (NFO) outlets starting Sept 14, as the reopening was slightly earlier than expected — we assumed the outlets would remain closed until end-September. We lift FY22F earnings by 4.8% after revising our draws assumption up by eight days to factor in the latest news.
Last week, Pacific Online Systems Corp, in a joint venture with Philippine Gaming Management Corp (PGMC) and International Lottery & Totalizator Systems Inc, received a notice of award from the Philippine Charity Sweepstakes Office for the procurement of a five-year lease of the customised lottery system. It has a total contract value of PHP5.8 billion (RM480 million). While we are positive on BToto's 39.99%-associate PGMC getting the contract extension, its effective win under the JV is only PHP2.8 billion and below our expectations. As such, we lower our FY23-24F earnings by 1.2%.
We maintain our discounted cash flow-derived target price and maintain our "buy" call for its attractive FY22- 23F dividend yield of 6% to 8%, which is backed by the resilient Toto business.