This article first appeared in The Edge Malaysia Weekly, on July 12, 2021 - July 18, 2021.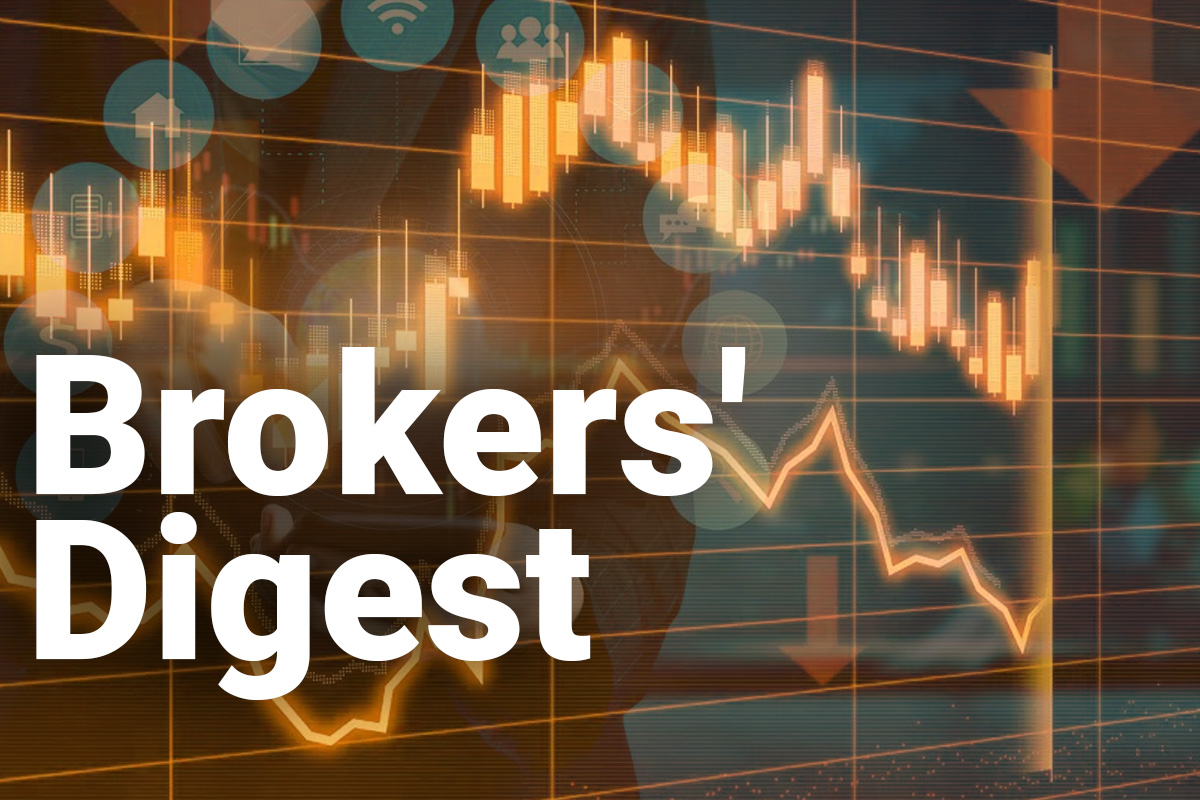 Mi Technovation Bhd
Target price: RM5.78 OUTPERFORM
PUBLICINVEST RESEARCH (JULY 6): Mi has proposed a private placement of new shares of 10% of its outstanding share base of 820.2 million at an indicative issue price of RM3.30 per share. The RM270 million proceeds from this exercise are mainly earmarked for: (i) potential merger and acquisition opportunities (69.1%), (ii) working capital (23.6%), and (iii) repayment of bank borrowings (5.5%). Based on our estimates, the gross proceeds of RM270 million will increase Mi's net cash position to about RM316.5 million (or 35 sen per share) from RM104 million as at end-FY20. The proposed private placement may be implemented in tranches with several price-fixing dates within six months from the date of approvals from Bursa Securities as it can provide the company with flexibility to procure interested investors and optimise proceeds to be raised based on prevailing market conditions.
According to its Bursa Malaysia announcement, the rationale of the placement is to build up its buffer, as the group is currently in discussions to explore potential acquisitions and/or investment opportunities that are expected to create synergies and value creation for its existing businesses, namely (i) semiconductor equipment, and (ii) semiconductor materials.
Meanwhile, based on our calculation, the issuance of new shares could dilute its FY21F earnings by about 17%, as a 17.6% expansion in the share base will more than offset a 0.6% earnings enhancement arising from interest income (based on an interest rate assumption of 2%). Post-private placement, our target price will be revised down further from RM5.78 to about RM5.26 based on an enlarged share base of 902.2 million, as the potential target could take up to 30 months for completion.
Media Prima Bhd
Target price: 88 sen ADD
CGS-CIMB RESEARCH (JULY 5): Pending shareholders' approval, Media Prima is seeking to purchase its corporate headquarters and The New Straits Times Press (M) Bhd's home base, better known as Balai Berita. This was after it sold off the real estate to PNB Development Sdn Bhd in December 2018, when the group was pressed for cash to pay off its term loan. Balai Berita will cost Media Prima RM156.4 million. This translates into a 2018-21 CAGR of 9.6% from the price the group sold it at, which was RM118.7 million.
We are neutral on the Balai Berita purchase. The good thing is Media Prima is back to making profit after a strategic shift to diversify its earnings base and advertisers are again seeing the value in advertising on free-to-air TV broadcast. Its net operating cash flow looks healthy as well, with RM46.7 million generated in the three months up to end-March 2021.
While the purchase will free the group from the Balai Berita rental commitment, just how much of the savings can be ploughed back to boost its future profits remains up in the air.
Media Prima also said it plans to add more studios at Balai Berita "to cater for growing content production requirements". While this sounds good for its burgeoning content production division, it could further add to its capex and future depreciation. Hence, the net profit accretion from buying Balai Berita would be minimal at best.
UEM Sunrise Bhd
Fair value: 43 sen HOLD
AMINVESTMENT BANK RESEARCH (JULY 5): Our RNAV has been marginally raised by 0.2% or RM13 million to RM5.4 billion from the estimated gains arising from UEMS' conditional agreement to sell three parcels of freehold agriculture land measuring 431.1 acres in Mersing, Johor, for RM45.1 million cash to Lagenda Properties Bhd's 70%-owned Lagenda Mersing Sdn Bhd.
Our core earnings forecasts are unchanged for now pending the completion of the deal, with the major portion of sale proceeds expected to be received over the next 10 months. As we understand that the land sale could generate a pre-tax margin of 40%, we estimate that the net gain of RM13 million could raise our FY22F net profit by 15%.
In our view, there is a possibility that the group would be using the proceeds for land banking activities and to repay borrowings, which could slightly improve FY22F net gearing from 44% to 43%.
We are positive on this development, which would accelerate the monetisation of its remaining undeveloped land bank in Johor Baru while allowing the group to focus on existing projects with better market prospects, in line with its cost rationalisation initiatives for better operational efficiency.
TSH Resources Bhd
Target price: RM1.20 BUY
RHB RESEARCH (JULY 7): TSH has entered into a sale and purchase agreement with JC Chang Group to dispose of 2,933ha of plantation land and an oil mill for a total consideration of RM248 million. The disposal is expected to be completed in 1Q22 and the company is expected to realise a net gain on disposal of RM104.3 million.
We estimate that TSH is getting about RM77,736/ha for the two parcels of land, in line with the average transaction price for brownfield land in Sabah of RM75,000 to RM90,000 per ha. While it is at the lower end of the range, we believe this is reasonable given the old age profile of 18 years, with an implied FFB yield of 17.2 tonnes per ha.
Assuming the transaction is finalised by 1Q22, our FY22F-23F earnings are expected to decline 8% to 10% post-sale. This reduces its total planted area by 8%. However, the proceeds will allow TSH to immediately pare down its debts. The improved gearing will allow it to raise additional funding to accelerate the development of its remaining unplanted land bank of about 30,000ha in Indonesia, which will contribute positively to its future performance.