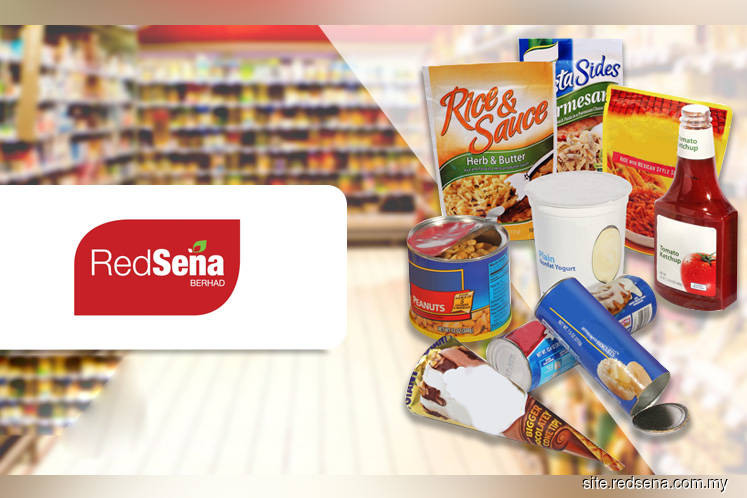 KUALA LUMPUR (Feb 6): Canadian institutional investor British Columbia Investment Management Corp has emerged as a substantial shareholder of Red Sena Bhd, a special purpose acquisition company or SPAC looking to buy assets in the processed food and beverage industry.
According to Bursa Malaysia filings by Red Sena, British Columbia Investment Management now has a direct 6.89% stake in the company representing 68.94 million shares.
It emerged as a substantial shareholder after acquiring 148,400 shares from the open market on Jan 22, which brought its share tally then to some 49.98 million shares.
Then it topped up its stake via three further acquisitions: it bought 5 million shares on Jan 23, 7.84 million shares on Jan 24, and 6.12 million shares on Jan 25.
Listed in December 2015 when it raised RM400 million from its initial public offering, Red Sena has up till Dec 10 this year to make its qualifying acquisition or QA, after which it will graduate to become a full-fledged company.
According to the company's 2017 annual report released last Tuesday (Jan 30), the first quarter of this year is the last practicable window for the SPAC to ink a sale and purchase agreement in order to conclude its QA within the permitted timeframe.
"As things stand, we are fast approaching the deadline and are cautious about our ability to meet our objective," the SPAC's chairman Tunku Datuk Mu'tamir Tunku Mohamed said in the report.
In December last year, Red Sena business development director Ian Yoong Kah Yin was reported as saying that the SPAC was done with the screening process for its QA and had been negotiating with a few potential targets. But there was still nothing concrete at that time.
If a SPAC fails to make a QA within the three-year timeframe, 90% of the amount raised during its IPO has to be returned to shareholders.
At 3.18pm, Red Sena shares were trading at 46.5 sen, down half sen or 1.06%, giving it a market capitalisation of RM465 million.