This article first appeared in The Edge Financial Daily, on March 27, 2019.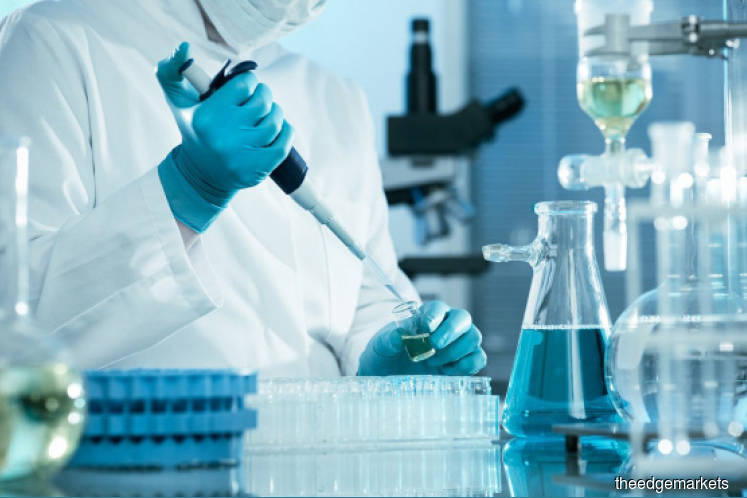 Margma feels the Energy Commission should step in to ensure that Malaysia continues to be the global leader in the supply of medical examination and surgical gloves to the world.
KUALA LUMPUR: Rubber glove manufacturers have called on Gas Malaysia Bhd and Tenaga National Bhd (TNB) to revise the natural gas tariff to be in line with the international prices of liquefied natural gas (LNG) and coal.
The Malaysian Rubber Glove Manufacturers Association (Margma) said it is expecting a substantial drop in natural gas price due to the sharp fall in the prices of LNG and coal in recent months.
It is also seeking the Energy Commission's (EC) assistance to moderate energy costs to make the local rubber glove industry more competitive amid stiff competition from foreign competitors.
"It is obviously natural that the costs of manufacturing ought to come down in tandem with the sharp drop in prices of these two important sources of energy," Margma president Denis Low Jau Foo said in a statement yesterday.
"The reduction in energy costs will definitely be a booster to rubber glove manufacturers who are now saddled with a rather high natural gas cost and the higher tariff of electricity usage for businesses," he added.
The association pointed to the Asian LNG pricing, using Japan's and South Korea's futures, which have fallen by 60% to US$4.62 per MMBtu from its peak at US$11.81 per MMBtu in September last year.
The price of coal has also dropped by almost 25% to US$88.25 per tonne from US$118 per tonne as of July 2018.
"The industry is currently besieged by rising costs due to higher wages, an increase in natural gas prices over the months, a not so conducive electricity tariff for businesses and of course, the highly-competitive global business environment.
"While most of our member-companies are seasoned players and very matured, it is still a challenge for them and as such, it would be wise and clever for the EC to quickly step in to ensure that Malaysia continued to be the global leader in the supply of medical examination and surgical gloves to the world," said Margma.
Margma expects the world to buy up to 300 billion pieces of rubber gloves this year, of which 65% is expected to come from Malaysia.
Last year, Margma member-companies exported 168.8 billion pieces of rubber gloves to the world worth RM17.74 billion. "We are targeting to export RM19.88 billion (worth of rubber gloves) this year," it said.