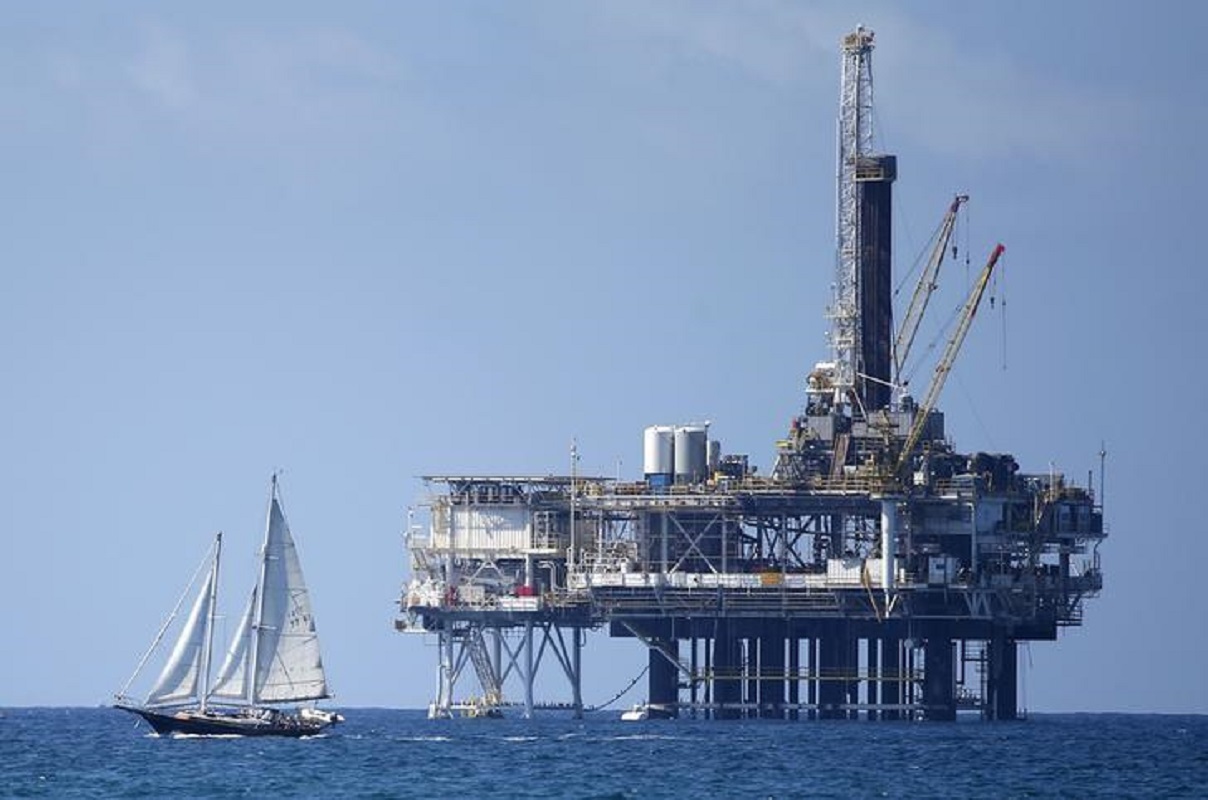 KUALA LUMPUR (April 15): Brent Crude oil prices could fall to US$10 per barrel by 2050 if the world accelerates the energy transition with decisive action to achieve the Paris Agreement climate goals, according to energy consultancy Wood Mackenzie (WoodMac).   
As a signatory to the Paris Agreement, Malaysia has committed to a reduction of greenhouse gases by 45% by 2030.
This consists of 35% of unconditional basis and 10% conditional basis upon the receipt of climate finance, technology transfer, and capacity building from developed countries.
In a report released yesterday, WoodMac said if the world acts decisively to limit global warming to 2°C by 2050, the scale of change will revolutionise the energy industry.
It said progressive electrification will squeeze the most polluting hydrocarbons out of the energy mix, nearly eliminating their markets. Oil demand will shrink, and with it, so will the power of major oil producers.
Gas demand will remain resilient, but business models will need to evolve, it said.
WoodMac said the steep fall in demand prevents those key oil producers from managing the market and supporting prices in the way it does today.
Despite losing their price-setting ability, however, low-cost Middle East OPEC producers remain core providers of oil.
"Consequently, oil prices begin to slip later this decade.
"By 2030, under Accelerated Energy Transition Scenario (AET-2), we would expect Brent to average US$40 per barrel (bbl), down from US$60 to US$70/bbl currently.
"By 2050, Brent may slide to US$10 to US$18/bbl," it said.
WoodMac said the price outlook for gas under AET-2 remains firm.
It said in North America, low oil prices lead to reduced tight oil production, cutting into the availability of cheap associated gas.
"Greater volumes of expensive dry gas are needed to meet gas demand.
"Our analysis shows Henry Hub prices trading at US$3 to US$4 per thousand cubic feet, similar to our base-case view," it said.
Henry Hub is a natural gas pipeline located in Erath, Louisiana, that serves as the official delivery location for futures contracts on the New York Mercantile Exchange (NYMEX).
The consultancy said in the global LNG market, resilient Asian gas demand leads to reliance on 290 million tonnes per annum of pre-final investment decision LNG supply, including higher-cost US LNG.
"As a result, LNG prices jump to US$8 to US$9 per million British thermal units by 2040.
"It is not until after 2040, when global gas demand begins to ease, that Henry Hub and LNG prices start softening due to increased competition of supply," it said.
WoodMac said international oil companies (IOCs) and national oil companies (NOCs) will be severely challenged under AET-2 — no oil company is prepared for the scale of change envisioned.
It said that in the scenario, all companies face a decline, and the sector sees asset impairments and bankruptcy or restructuring on a scale far greater than that of 2020.
"Our scenario would see the end of Big Oil and the rise of Big Energy.
"Financially strong integrated companies step up their investment plans to supplement dwindling upstream revenue with new cash flow from renewables, hydrogen and carbon capture and storage (CCS)," it said.