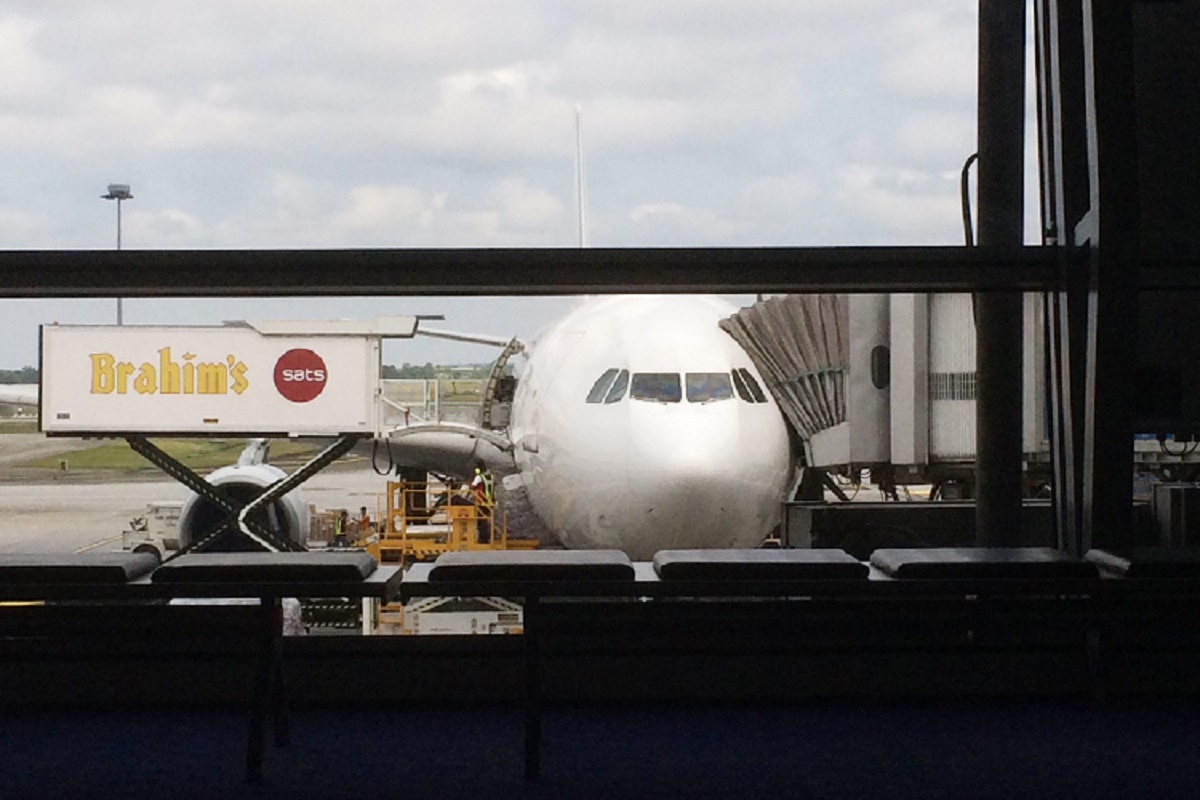 KUALA LUMPUR (April 22): Brahim's Holdings Bhd, which has received a payment default notice from OCBC Al-Amin Bank Bhd, said today the airline caterer was unable to provide a solvency declaration to Bursa Malaysia after taking into consideration factors including Brahim's cash flow and the planned injection of a new business into the firm, which is contending with the impact of the Covid-19 pandemic.
In a statement to Bursa Malaysia today, Brahim's, which was unable to fully settle the overdue rental sum of RM49.88 million as at April 1, 2021 under an Islamic financing facility granted by OCBC to the company, said it is crafting its regularisation scheme as it also takes into consideration factors including the OCBC payment settlement, Brahim's potential business recovery as well as its recently-approved private placement of new shares to ensure that the group remains in operation.
Practice Note 17 (PN17) entity Brahim's said that "with these matters under consideration, the board is unable to provide to Bursa a solvency declaration" pursuant to the regulator's listing requirements.
A company's solvency indicates its ability to meet its financial obligations. 
Brahim's did not specify the nature of the proposed new business injection, which forms part of the company's PN17 regularisation plan.
At 3.47pm today, Brahim's shares were traded unchanged at 22.5 sen, which gave the company a market capitalisation of about RM60.36 million.
Brahim's has 268.27 million issued shares, according to its latest quarterly financial report.
Read also:
Airline caterer Brahim's gets payment default notice from OCBC