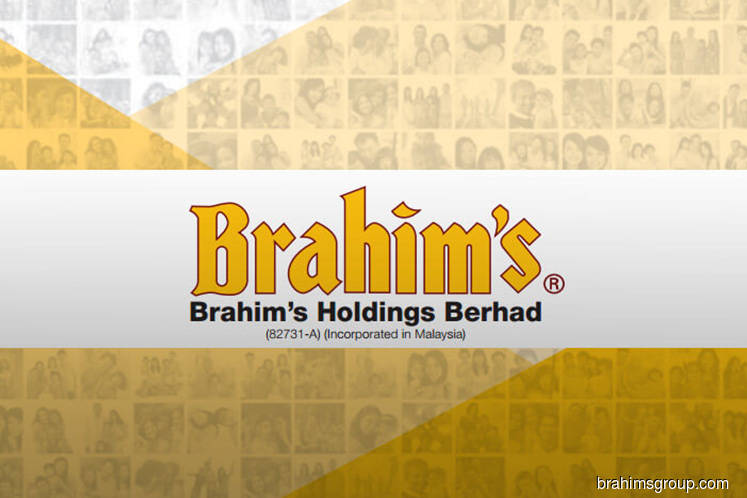 KUALA LUMPUR (March 6): Brahim's Holdings Bhd, which recently was classified as a Practice Note 17 (PN17) company, surged 31.82% in active trade on revealing after it was planning to exit this status as soon as possible.
At 9.37am, Brahim's rose 3.5 sen with 11.16 million shares traded.
Its executive chairman Datuk Seri Ibrahim Haji Ahmad said Brahim's will enter into strategic discussions with partners to review capital and business structure with the view of complying with the listing requirements as soon as practicable.
However, he declined to disclose the progress and details of these discussions.
Notably, the catering services company lapsed into a PN17 status after it had triggered the prescribed criteria under Paragraph 2.1(a) of PN17, whereby its shareholder equity fell below the 25% threshold.
He noted that Brahim's will seek consultations with prospective principal advisers to formulate and submit a regularisation plan within the next three months and make necessary announcements in due course.