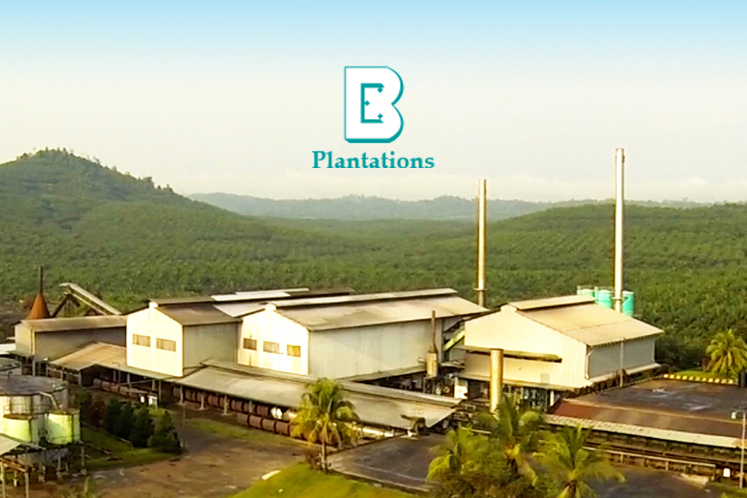 KUALA LUMPUR (June 14): Boustead Plantations Bhd says CEO Chow Kok Choy is retiring from the group come July 31.
Mohamad Azlan Jaafar, the group's deputy CEO, has been named acting CEO until a new CEO is appointed.
"The board of directors has embarked on an immediate selection process to seek out the best candidate to replace Chow, with the right capabilities and mindset to drive the group forward," Boustead Plantations chairman Gen Tan Sri Panglima Mohd Ghazali Che Mat said in a statement today.
"On behalf of the board, the management team and all Boustead Plantations employees, we would like to take this opportunity to express our sincere gratitude to Chow for his years of dedication and significant contributions to the group. He has played an instrumental role in the growth of the group and we wish him all the best in his journey ahead," he added.
The 71-year-old Chow first joined the group in 1971 as an estate manager for several estates. In 1993, he became planting advisor of Boustead Estates Agency Sdn Bhd (BEA). Following this, he was appointed planting director of BEA in 2001 and subsequently director of operations of plantation in 2008. He has held the position of managing director of BEA since 2014.
Later, he served as chief operating officer of Boustead Plantations from 2014 until his appointment as CEO last year.
Meanwhile, Mohd Ghazali said Mohamad Azlan, who has 20 years of experience in the corporate arena and has been with the group for seven years, is well-qualified to take on the role of acting CEO.
Boustead Plantations reported a swing to a net loss in the financial year ended Dec 31, 2018 (FY18) to RM51.78 million compared with a net profit of RM620.17 million in the previous year, mainly due to the absence of a RM554.9 million disposal gain in FY17. 
At operations level, its performance was also impacted by the decline in selling prices of crude palm oil and palm kernel, sluggish production and increasing cost. 
Revenue fell 23% to RM584.01 million in FY18 from RM760.1 million in FY17.
Boustead Plantations shares closed down 0.5 sen or 0.67% at 74 sen today, with 36,700 shares done, bringing a market capitalisation of RM1.66 billion.