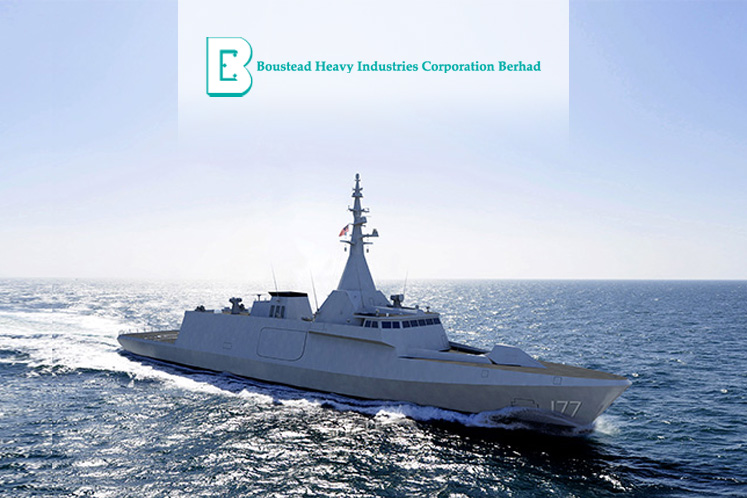 KUALA LUMPUR (April 30): Boustead Heavy Industries Corp Bhd (BHIC) has redesignated its chief operating officer Ee Teck Chee as its chief executive officer, amid several changes to its board of directors.
According to filings with the exchange, its previous managing director Datuk Seri Ahmad Ramli Mohd Nor has been redesignated as non-executive chairman while director Abd Malik A Rahman has resigned.
Meanwhile, Tan Sri Panglima Ahmad Kamarulzaman Ahmad Badaruddin has been appointed as an independent and non-executive director.
Ee previously served in the Royal Malaysian Navy (TLDM) from 1974 to 1991 and had retired as lieutenant commander and had served BHIC since 1991.
Ahmad Kamarulzaman held several positions in TLDM and Joint Services, including as Chief of Staff at the Malaysian Armed Forces Headquarters and Joint Force Commander of the Malaysian Armed Forces.
Currently, he is involved in advisory and consulting roles relating to business transformation, and strategic initiatives.
He also holds directorships in other companies such as OCR Group Bhd, T7 Global Bhd and TRC Synergy Bhd.
BHIC fell 3 sen or 2.31% to RM1.27, giving it a market capitalisation of RM315.54 million.