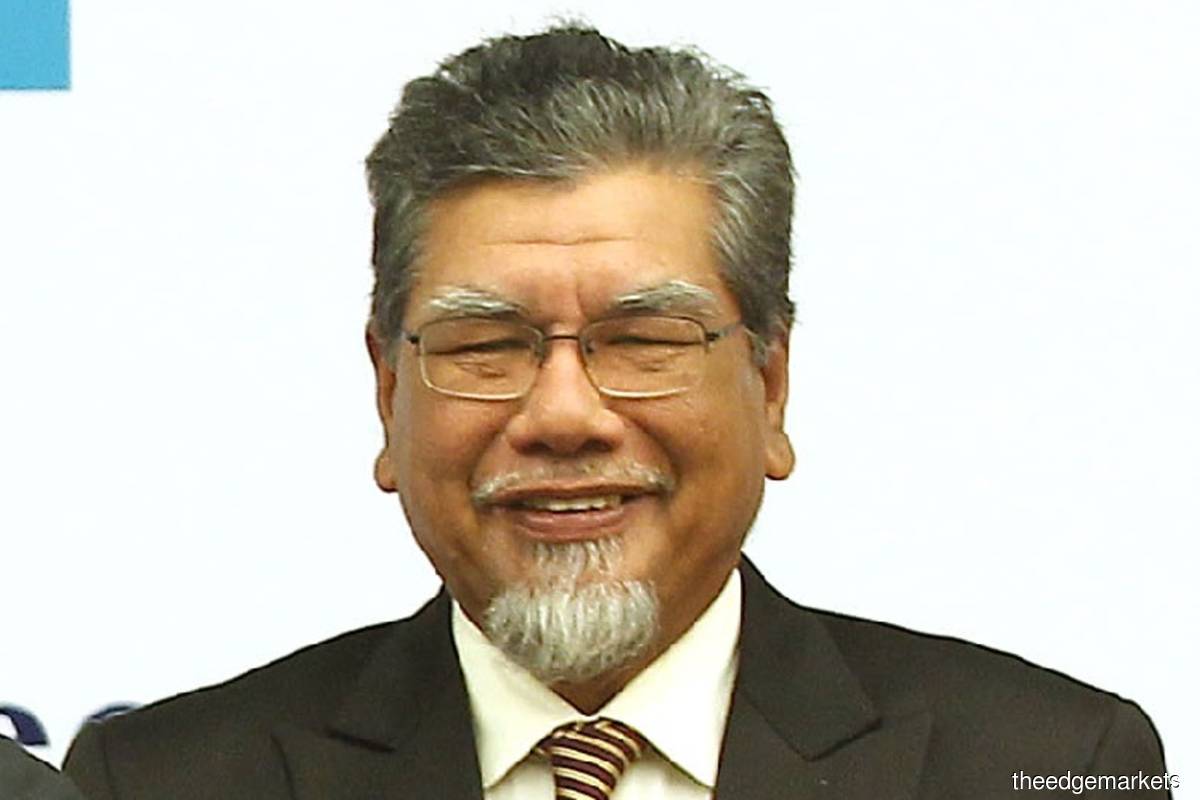 KUALA LUMPUR (Aug 21): Boustead Holdings Bhd has appointed Tan Sri Abu Bakar Abdullah and Datuk Zurainah Musa to the company's board of directors, effective today.
Abu Bakar, the former chairman of Bank Simpanan Malaysia, will serve as an independent non-executive director, the group said in a statement.
He brings with him over 30 years of experience in the public sector in administration and management, including as secretary general of the Ministry of Defence and director general of the Public Service Department.
Abu Bakar, 65, has also held key positions at various ministries including as deputy secretary general of the Federal Territories Ministry, secretary of Federal Territories Development and Klang Valley Planning in the Prime Minister's Department, as well as principal assistant secretary of the Armed Forces Council.
Meanwhile, Zurainah was appointed non-independent and non-executive director.
She started her illustrious career in 1983 and has since held various senior management positions at organisations based in Southeast Asia, Australia, the US and the Middle East.
She brings with her the experience in human resources management and development, as well as human relationship management, Boustead said.
Zurainah, 58, currently sits on the boards of Berjaya Corp Bhd, Uzma Bhd and Tioman Island Resort Bhd.
"Boustead is pleased to welcome these two distinguished individuals to the board. The Boustead group will certainly benefit from their experience and expertise, as we continue our transformation journey to put the group back in black," Boustead said.