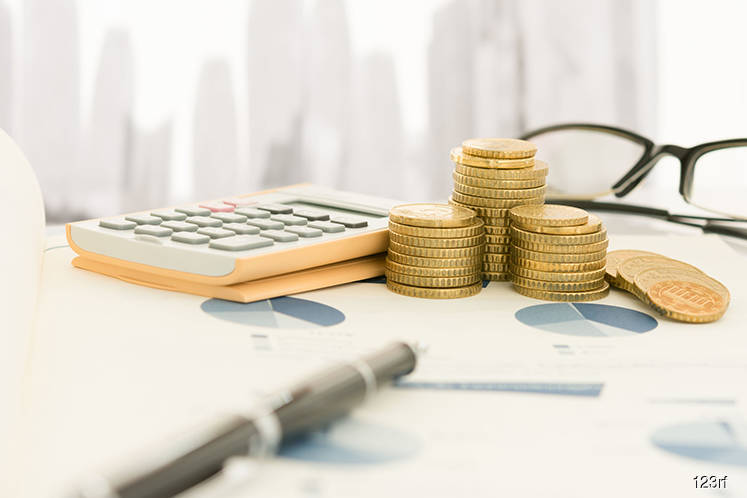 (July 11): Symphony Communications Services, a Silicon Valley messaging start-up used by some of the world's biggest financial-services companies, expects robot-driven traffic on its platform to surpass human-initiated use within two years.
A wave of workflow automation is expected to speed up transaction and regulatory compliance procedures, and reduce human errors and costs.
"With stronger regulatory compliance requirements everywhere … the typical response is, let's have more people give approval before something goes out," Queenie Chan, Symphony's general manager for Asia-Pacific, said in an interview.
"But with the rise of technology … we can take away the mundane and repetitive work, so humans can do the more sophisticated work."
Symphony, which started life as Perzo in 2012, was launched by chief executive David Gurle as a low-cost alternative to a secured messaging tool offered by Bloomberg. About 15 months ago, it began allowing clients to build and integrate their own software with Symphony's platform. It gives them the "keys" to their own encrypted content for data security control.
More than 1,000 so-called bots, or robots in the form of internet software, have now been embedded onto Symphony's open platform by its clients, up from about 500 a year ago, Chan said.
Bot-driven messaging traffic now accounts for about 18% of the platform's total, up from 11% a year earlier, the rest being generated by humans. This ratio is expected to exceed 50% within two years, Chan added.
Banking and investment services giant HSBC and stock exchange operator Hong Kong Exchanges and Clearing recently joined hands to build two pilot bots on Symphony's platform to enable automation of margin call workflows.
"We have a lot of disparate systems that don't talk to each other and lots of manual tasks … phone calls and emails between teams," Simon Chong, a vice-president at HKEX who leads some of the company's digitalisation initiatives, told a forum recently.
"As the margin accounts funding timelines are very strict, we want to develop a mechanism to notify our clearing partners securely and instantly."
HKEX requires brokerages to submit margin call requirement data on client accounts through which securities are bought with borrowed money. Clients have to be notified and given time to make up for shortfalls in the market value of their collaterals relative to borrowed amounts.
Asia-Pacific accounts for a third of Symphony's about 430,000 users, who span 405 companies in more than 60 countries.
The company recorded US$50 million in annual recurring revenue, indicative of future revenue based on annual subscription contracts, in the first quarter this year, up 40% year on year, a spokeswoman said.
Symphony charges between US$8 and US$20 in licence fees per end-user every month, depending on the number of users, Chan said.
The company was born in its current guise when Goldman Sachs and 13 other financial companies bought the business in 2014. Gurle has continued as its CEO.
Symphony has raised more than US$460 million from 31 financial-services companies, venture capital funds and technology firms, and is valued at more than US$1 billion.