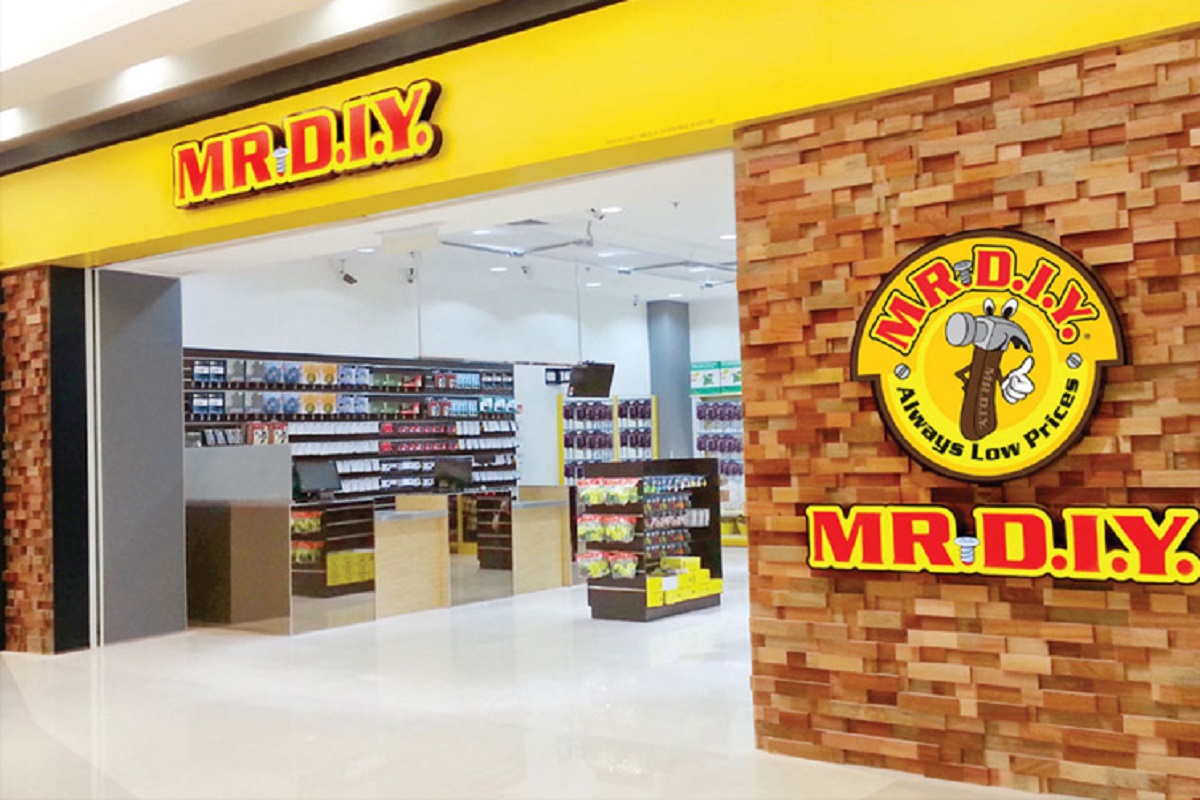 KUALA LUMPUR (Oct 6): Home improvement retailer Mr DIY Group (M) Bhd, whose shares are valued at a price-to-earnings ratio of 31.6 times, is raising a total RM1.5 billion from its Main Market listing exercise at RM1.60 per share.
This will be the largest initial public offering (IPO) on Bursa Malaysia in three years. Based on the issue price of RM1.60 per share, Mr DIY is valued at a market capitalisation of RM10 billion — higher than several public-listed banks on Bursa Malaysia, including AmBank Bhd and Alliance Bank Bhd. 
Of the total, a whopping RM1.2 billion will go to the promoters who are offering to sell their shares, according to its prospectus on Bursa Malaysia.
Its promoters are Bee Family Ltd, Tan Yu Yeh, Tan Yu Wei, Yeh Family (PTC) Ltd, WEI Future Capital Ltd, Hyptis, which holds three Creador funds, and Platinum Alphabet. Prior to the listing exercise, Bee Family held a 52.6% stake, Hyptis 18%, and Platinum Alphabet 7.1%.
Meanwhile, the remaining RM301.44 million raised through the issue of new shares by the listed entity will be utilised for debt repayments (RM276.14 million) and the covering of IPO fees and expenses (RM25.3 million).
As at June 30, the retail group's total borrowings stood at RM608.85 million, giving it a gearing ratio of 1.34 times. Upon listing, its gearing will drop to 0.22 times with borrowings of RM153.85 million. 
The group's IPO comprises an offering of up to 941.49 million shares, of which 779.95 million shares are part of the institutional offering and 161.53 million shares are under the retail offering portion.
Datuk Azlam Shah Alias chairs the board as non-executive chairman, while its executive directors are Tan Yu Yeh, who is also executive vice chairman, and CEO Adrian Ong Chu Jin.
Its non-executive directors are Brahmal Vasudevan, who is the founder and CEO of Creador, Ng Ing Peng and Leng Choo Yin.
For the financial year ended Dec 31, 2019 (FY19), Mr DIY posted a net profit of RM317.57 million, a 14% year-on-year increase from RM308.33 million.
Its revenue increased to RM2.28 billion in FY19 from RM1.77 billion a year earlier.
The group also highlighted the impact of the Covid-19 pandemic on its operations, which resulted in lower revenue for the months of March and April 2020 as it had to close all its stores by March 22.
The group resumed operations of some of its outlets in April, although the stores were permitted to operate for a limited number of hours in accordance with requirements by the authorities. Its operations have fully resumed by May 31, amid the implementation of the Conditional Movement Control Order (CMCO).
Read also:
Mr DIY aims to open 307 new stores by end-2021 to drive earnings and market share growth