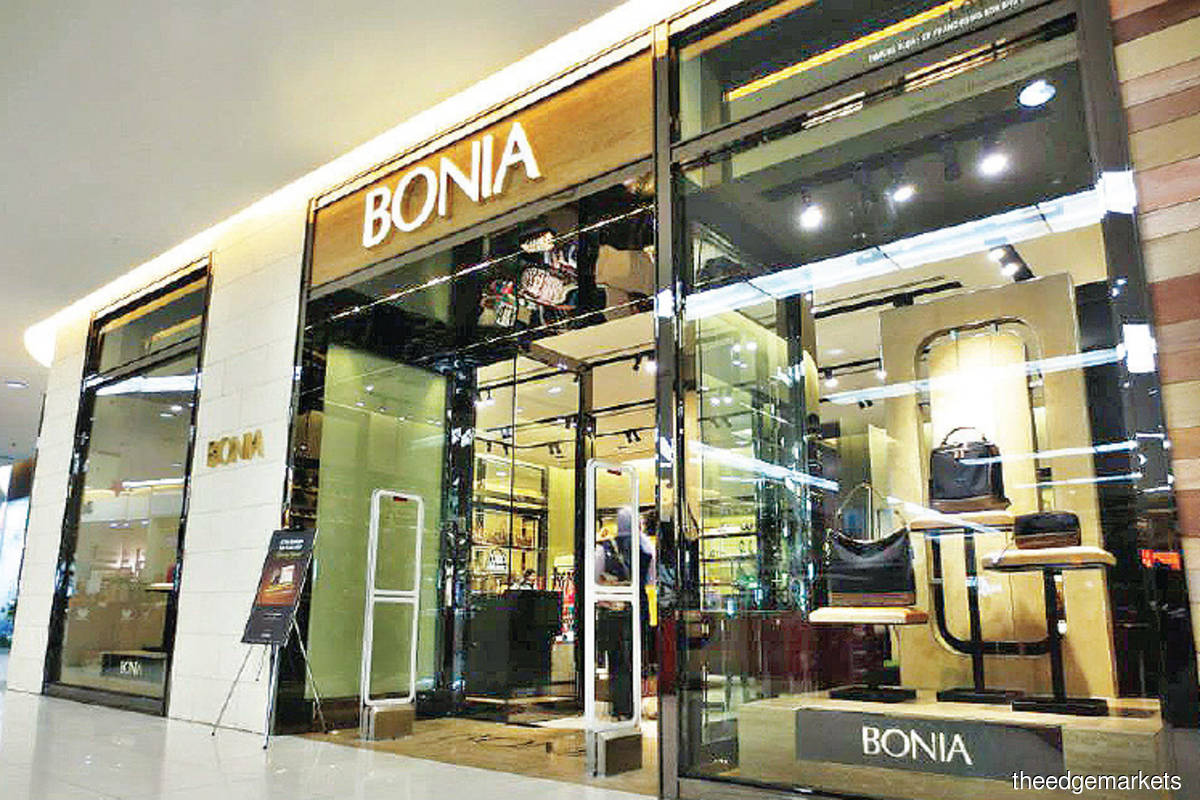 KUALA LUMPUR (Aug 18): Bonia Corp Bhd is buying two parcels of land in the Bukit Bintang area for RM49.35 million cash.
In a bourse filing, the fashion retailer said that its wholly-owned subsidiary Casa Bologna Sdn Bhd (CBSB) has entered into a sale and purchase agreement with the vendor Capital Land Sdn Bhd to acquire two pieces of freehold land for RM2,200 per sq ft.
The purchase price for the two pieces of land is equivalent to 46.2% of the company's RM106.83 million market capitalisation.
One of the parcels, measuring 1,606.04 sq m, is Lot 510, occupied by One Seafood Restaurant, in which Bonia's 30%-owned unit Paris RCG Sdn Bhd holds a stake.
The second parcel is near Jalan Delima, Kuala Lumpur, which is behind One Seafood Restaurant.
On the purchase's rationale, the fashion retailer noted that the land in question is located in the highly desirable Bukit Bintang area.
"The acquisition is a good opportunity for Bonia and CBSB to potentially enjoy both capital appreciation and rental income due to the strategic location of the lands. Besides, Bonia and CBSB can also further increase their source of revenue and income stream from the lands.
"However, the acquisition will also expose Bonia and CBSB to risks inherent to the property industry, which are broadly similar to those currently faced by the property segment of the group," it said.
The group said that it will be financing the purchase with a combination of bank borrowings and internally generated funds.
Bonia noted that borrowings are expected to increase to RM97.98 million after the land purchase, from RM56.03 million as at June 30 last year. Consequently, its gearing ratio would also increase to 0.26 times, from 0.15 times as of end-June last year.
As of March 31, 2020, its bank and cash balances stood at RM76.34 million, while its borrowings were at RM45.31 million.
It noted that the acquisition is expected to contribute to its future earnings upon the revision of rental rates of the property at the prevailing market from time to time.
The acquisition is expected to be completed in three months' time.
Bonia shares finished 0.93% or half a sen lower at 53 sen, valuing it at some RM106.83 million. It saw 43,300 shares done.