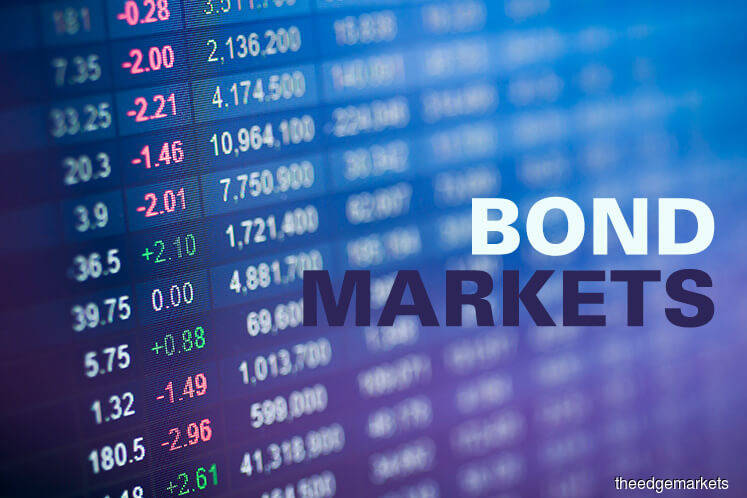 KUALA LUMPUR (April 24): Bond Pricing Agency Malaysia (BPAM) said today that the Association of Southeast Asian Nations (Asean) bond market is growing significantly with an estimated combined market size of US$1.229 trillion (about RM4.801 trillion) as at end 2017. 
The figure compares with US$569.01 billion in 2006, BPAM said in a statement, in conjunction with the launch of the Asean3 Government Bond Index (A3GBI) today.
"The need for reliable and sophisticated data sets to measure and track market performance is becoming very important, forming a perfect setting for cooperation between the bond pricing providers in Asean," BPAM said.
BPAM, in partnership with Indonesia Bond Pricing Agency and the Thai Bond Market Association, launched the A3GBI to track the performance of local currency-denominated government bonds in three Asean markets.
During the event, BPAM chief executive officer Meor Amri Meor Ayob said improving access to bonds in the Asean region, where member countries have different levels of economic development, can help boost growth. "Letting our neighbours grow alone is not sustainable," Meor Amri said.