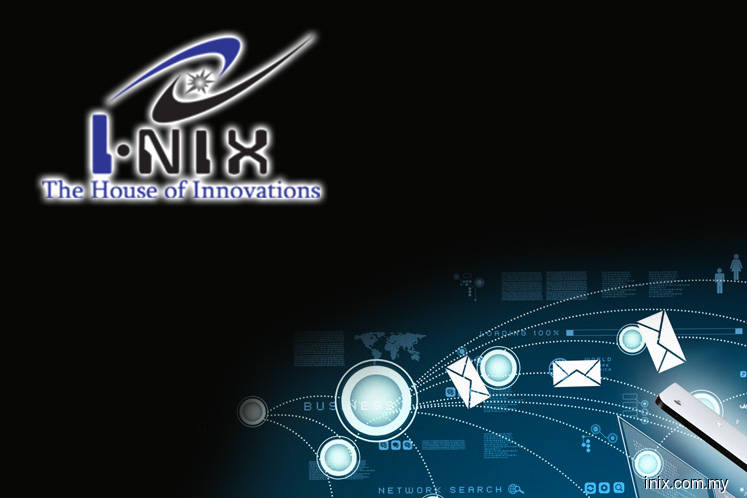 KUALA LUMPUR (Jan 18): A boardroom tussle has surfaced at loss-making Inix Technologies Holdings Bhd, which announced today that it will convene an extraordinary general meeting (EGM) on Feb 13 to remove three directors, and appoint three others as directors.
This follows a requisition received from Kenanga Nominees (Asing) Sdn Bhd, Cartaban Nominees (Asing) Sdn Bhd and Wai Ai Loo, who hold a total of 11.21% of the company's shares, on Jan 8.
In a filing with Bursa Malaysia, the ACE Market-listed information technology company said the directors whom the three shareholders want to remove are Dr Azman Hussin, Dr Wong Jeh Shyan and Norizam Tukiman. Azman is currently the chief executive officer and executive director of Inix.
In their place, they are proposing to appoint Datuk Zhang Li, Lee Yueh Shien and Edwin Silvester Das.
Zhang Li holds an indirect 6.738% stake in the company via Zhang Yang as at Jan 9, 2019. Zhang Yang also owns a 3.38% indirect stake in Inix via Kenanga Nominees (Asing) as at Nov 7, 2018.
Zhang Li was formerly executive director of Inix from March 7, 2018 to Dec 31, 2018, while Lee had a brief tenure as independent non-executive director between Sept 18, 2018 and Dec 31, 2018.
The three shareholders also proposed any persons that have been appointed by the board of directors as director from the date of the notice of the EGM until the holding of the EGM, including any adjournment, be removed.
Inix saw its net loss widen to RM16.14 million in the financial year ended July 31, 2018 (FY18), from RM10.69 million in FY17, mainly due to higher loss contributed from its 49%-owned associate Galactic Maritime (M) Sdn Bhd. However, revenue rose 80.6% to RM9.45 million, from RM5.23 million, on increased sales of Oracal products and maintenance services.
Inix shares closed up one sen or 10.53% at 10.5 sen today, with 14.03 million shares done, giving it a market capitalisation of RM27.21 million.