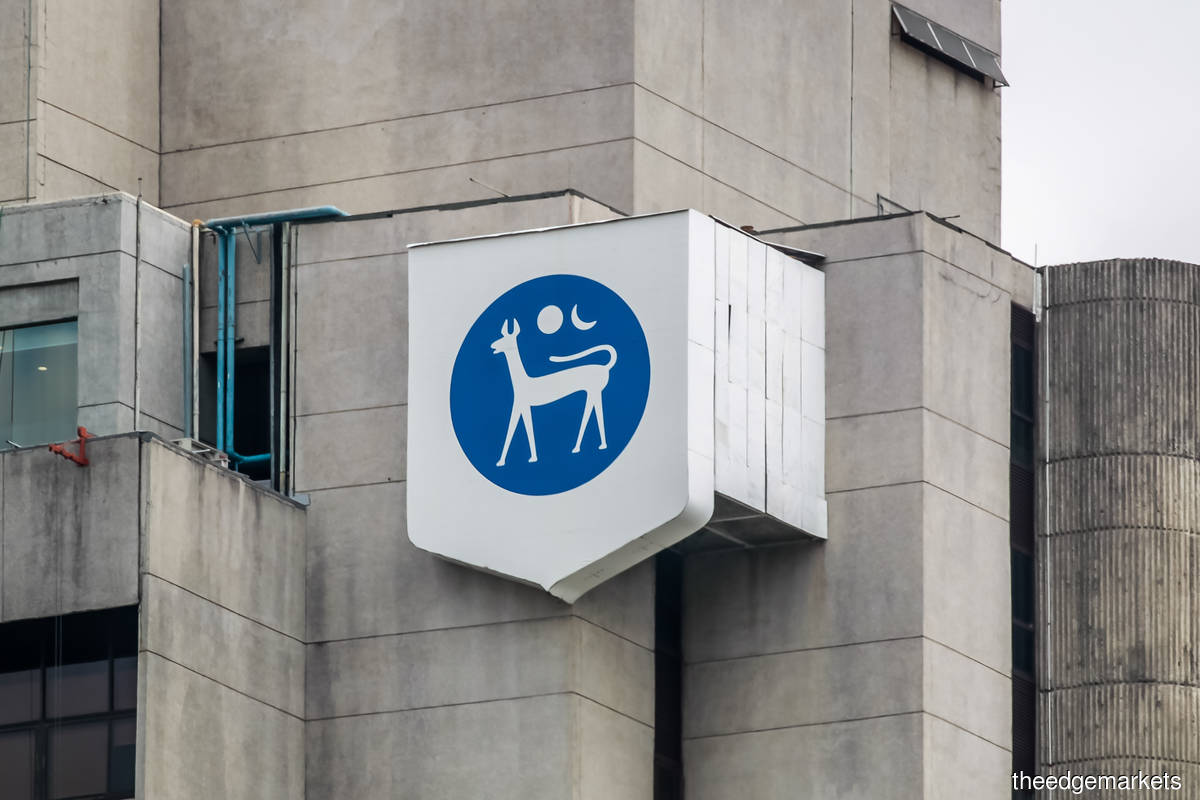 KUALA LUMPUR (Sept 21): Bank Negara Malaysia (BNM) has probably for the first time invited proposals from prospective companies to respond to the central bank's tender invite involving the sale and meltdown of cupronickel and nickel as scrap.
In a statement on its website, BNM said the tender invite, which began last Friday (Sept 17, 2021), is scheduled to end at 12 noon on Oct 15, 2021.
The central bank did not specify in the statement reasons behind the planned sale and meltdown of cupronickel and nickel as scrap.
In metallurgy terminology, cupronickel, an alloy made with copper and nickel, is a raw material for the production of items including coins by central banks.
According to BNM's latest annual report,  the central bank said that in managing its currency operations, it procures its banknotes from qualified international printers through open tenders and mints coins at its minting facility known as Kilang Wang (KWG).
"In 2020, we collected and recirculated 82.1 million coins or 9.1% of KWG's annual output. This represented a considerable cost saving. Nevertheless, the challenge remains to get the public to recirculate more coins kept at home when making payment for retail transactions," BNM said.
In the tender invite statement, the central bank said it is inviting proposals from prospective companies "to respond to this advertisement to purchase cupronickel and nickel raw metals, available in various forms, as scrap".
BNM has listed nine requirements for companies which intend to participate in the tender process.
The requirements for these companies include their status as registered companies either in Malaysia or overseas, and that these firms must have a net worth of at least US$1 million (about RM4.19 million) in the latest audited financial year.
The criteria include these companies showing a "positive net profit margin for the last three financial years" and that they "possess a facility to melt the raw metals", according to BNM.