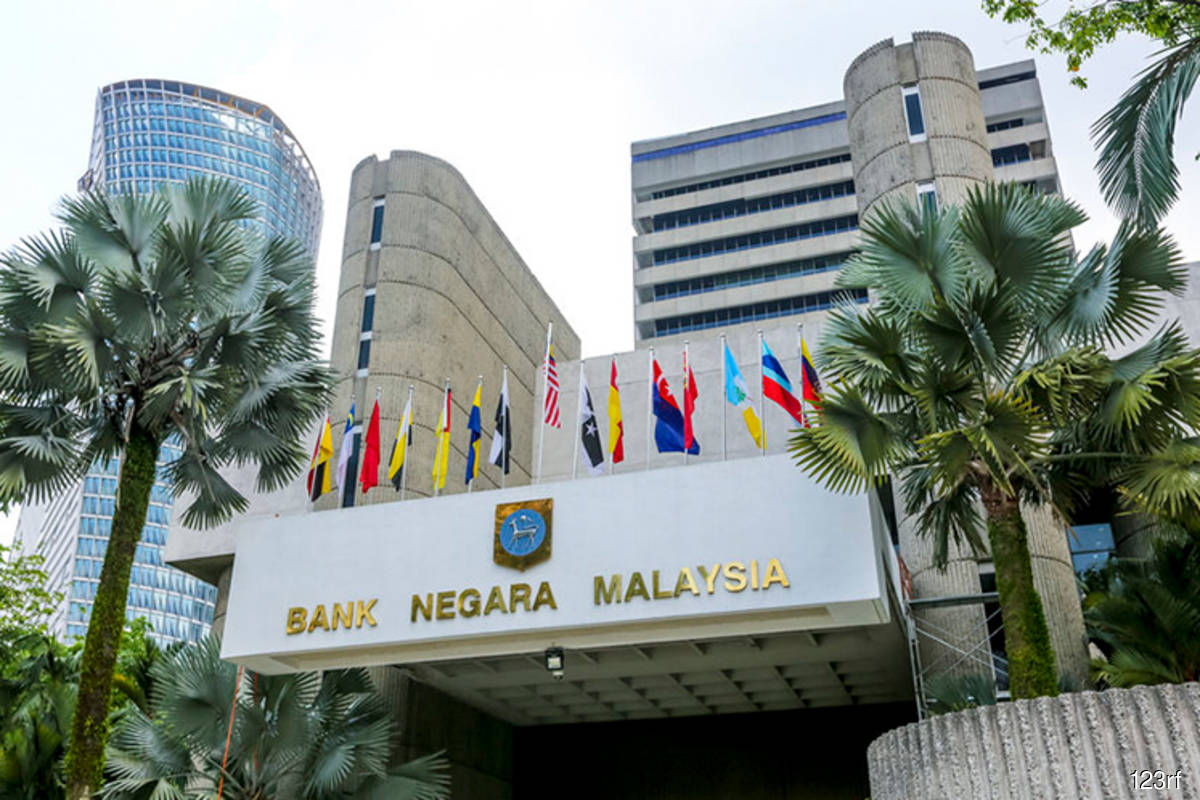 KUALA LUMPUR (Sept 4): Bank Negara Malaysia's (BNM) international reserves amounted to US$104.4 billion as at Aug 28 this year, marginally higher than the US$104.3 billion recorded as at Aug 14.
In a statement today, the central bank said the reserves position is sufficient to finance 8.6 months of retained imports and is 1.1 times the total short-term external debt.
Of the components of the international reserves, foreign currency reserves rose to US$97.3 billion from US$95.6 billion two weeks ago, while International Monetary Fund reserves, Special Drawing Rights and gold were unchanged at US$1.3 billion, US$1.1 billion and US$2.2 billion respectively. Other reserve assets, however, dropped to US$2.5 billion from US$4.1 billion.
The bank's total assets stood at RM499.84 billion as at Aug 28, versus RM496.97 billion as at Aug 14.