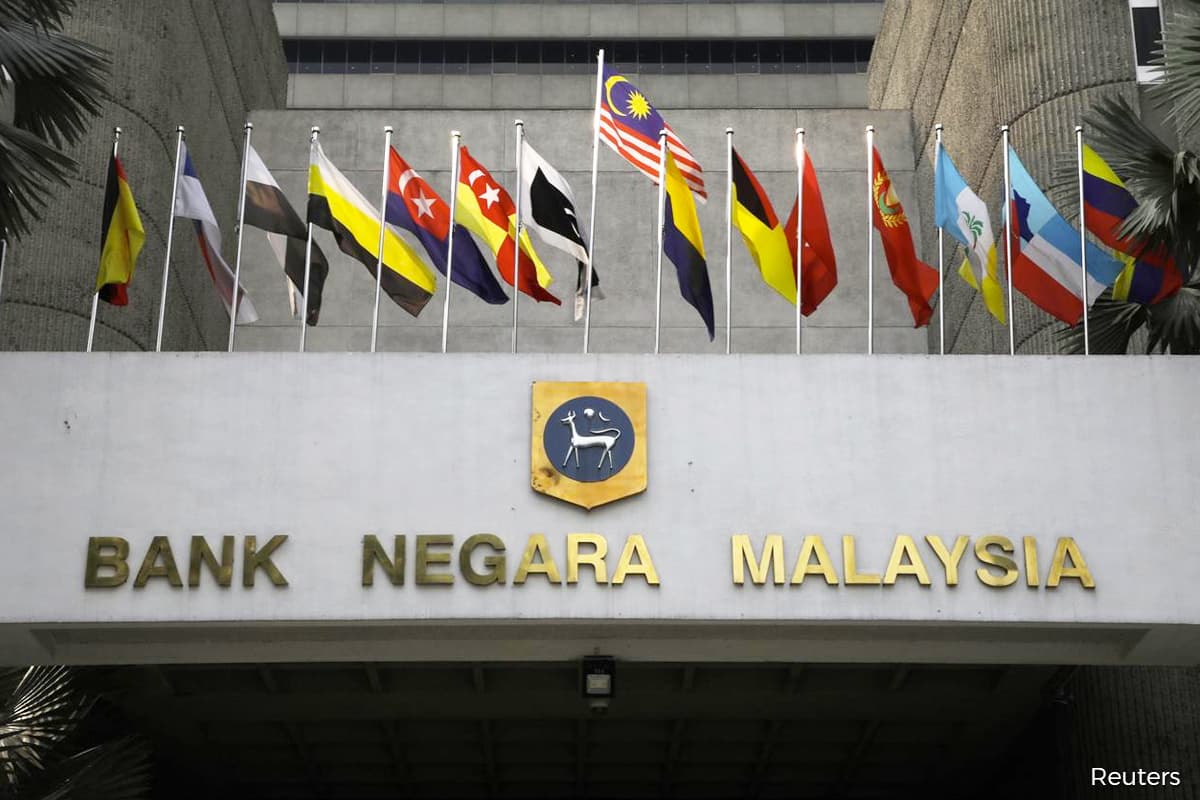 KUALA LUMPUR (March 23): Bank Negara Malaysia (BNM) said today the central bank's Shariah Advisory Council's (SAC) ruling on the adoption of risk-free rate (RFR) as an alternative benchmark rate to the London Interbank Offered Rate (LIBOR) came into effect immediately yesterday (March 22) upon publication of the ruling on BNM's website.
In a statement on BNM's website today, the central bank said the SAC at its 210th meeting on Dec 23, 2020 ruled that the adoption of RFR as an alternative benchmark rate to LIBOR, or as a fallback benchmark replacement rate after the permanent cessation of LIBOR, is permissible.
"In transitioning to the alternative RFR, Shariah committee of each IFI (Islamic financial institution) needs to determine the appropriateness of invoking the deemed consent mechanism to signify customers' consent on the incorporation of the fallback provision in the contract's terms and conditions," BNM said.
Global banks refer to the LIBOR benchmark interest rate when they lend money to one another in the international interbank market for short-term loans.
Meanwhile, the RFR indicates the theoretical rate of return investors will get from their zero-risk investments.
BNM had attached to its statement today a document explaining the adoption of RFR as an alternative benchmark rate to LIBOR.
The attached document said that in 2017, the United Kingdom Financial Conduct Authority announced that the LIBOR will cease to exist by the end of 2021. 
According to the document, the scarcity of underlying transactions based on LIBOR has made the benchmark rate potentially inaccurate to reflect market conditions and unsustainable. 
"Therefore, all existing contracts benchmarked to LIBOR have to be transitioned to an alternative benchmark rate before the end of 2021. Following this development, the global financial market has agreed for RFR to be the alternative benchmark rate for LIBOR as it is transaction-based and more reflective of market conditions," the document said.
According to the document, IFIs in Malaysia are required to comply with the SAC's ruling as compliance with any ruling of the council in respect of any particular aim and operation, business, affair or activity of IFIs shall be deemed to be in compliance with Shariah principles.
The document said the RFR is less volatile than LIBOR as the former moves in parallel with the policy rate of central banks.
The document said the LIBOR will be influenced by credit risk premium of borrowing banks.  As such, the LIBOR rate moves to reflect changes in the credit risk premium of borrowing banks, according to the document.