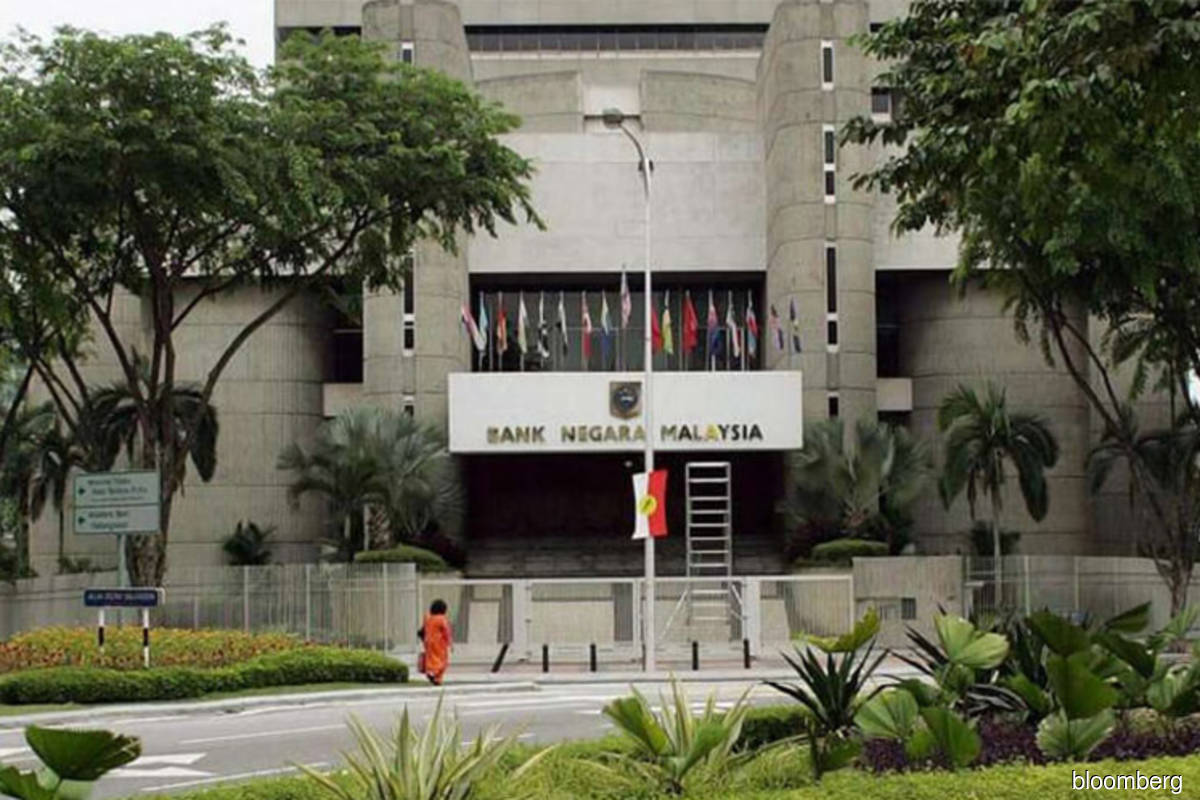 KUALA LUMPUR (March 30): Bank Negara Malaysia (BNM) governor Tan Sri Nor Shamsiah Mohd Yunus said on Wednesday (March 30) the central bank had no immediate plan to issue a central bank digital currency (CBDC) as the domestic payment system remains efficient to support the needs of the economy and allow real-time digital payments.
Nor Shamsiah said any policy decision by BNM on the CBDC will be guided by clear benefits to Malaysia as a whole, while ensuring that the associated risks arising from CBDC issuance are effectively managed.
Speaking at a virtual media briefing in conjunction with the publication of BNM's latest 2021 Annual Report, Economic and Monetary Review and Financial Stability Review reports, Nor Shamsiah said BNM "will actively monitor the trend of key indicators that may trigger the need for the [central] bank to seriously consider CBDC issuance".
"These will include whether there is a very low level of cash usage in Malaysia that may lead to financial exclusion and the extent in which privately issued digital assets are being used for payment in Malaysia, which could undermine the effectiveness of monetary policy," she said.
"The other third factor that we will take into account is the extent to which CBDCs are being used to facilitate cross-border trade," she said.
Nor Shamsiah said Malaysia's current monetary and financial policy tools remain effective in safeguarding monetary and financial stability.
However, given the rapid development in the payment and digital currency space, she said BNM is actively scaling up its internal capacity to support informed decisions on the CBDC.
She said BNM had undertaken a multi-year CBDC exploration and that the Financial Sector Blueprint 2022-2026 had highlighted the road map for it.
According to her, BNM will look into the need of introducing a wholesale domestic CBDC before determining the need to issue a domestic retail CBDC.
Read more stories from the BNM Annual Report 2021 here.