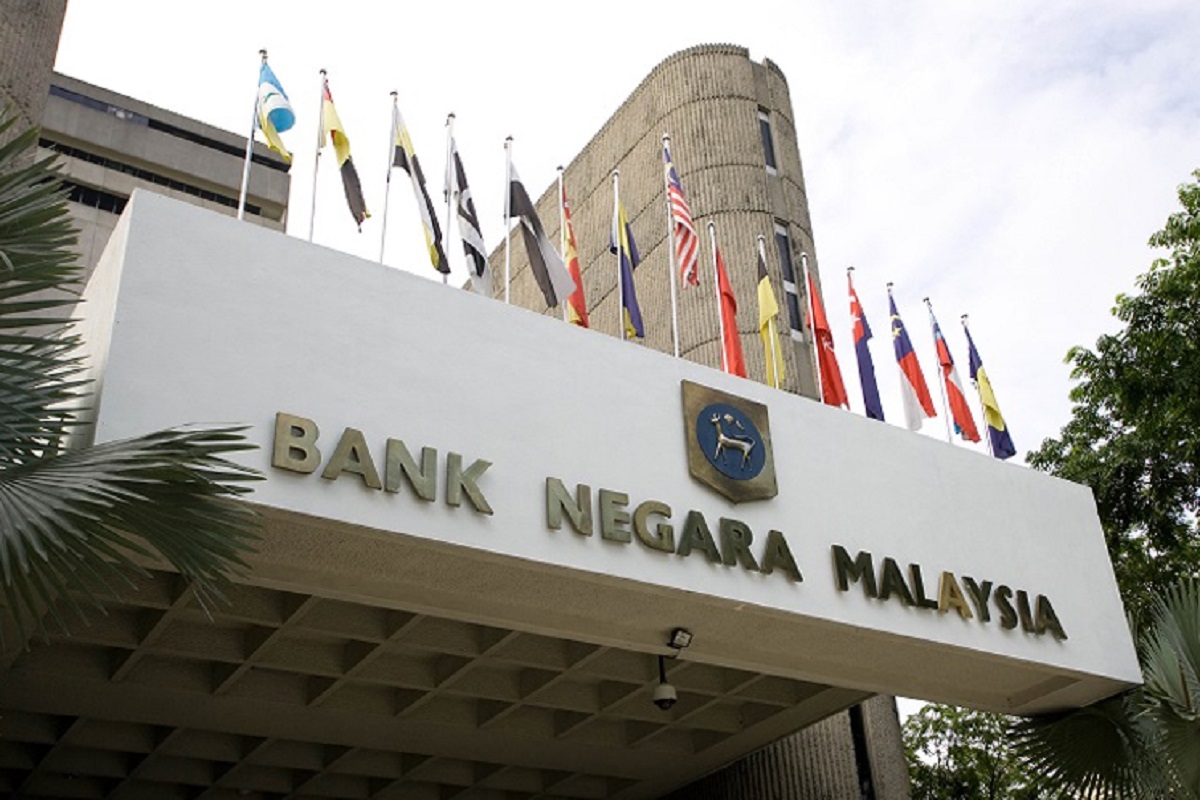 KUALA LUMPUR (March 31): Malaysia's central bank said on Wednesday it will set out its developmental and regulatory priorities in a new five-year blueprint for the financial sector to be released in early 2022.
The plan, dubbed Blueprint 3.0, will focus on enabling technology and data-driven innovation, enhancing competitiveness, and expanding access and responsible usage of financial solutions, Bank Negara Malaysia (BNM) said in its annual report.
"Blueprint 3.0 will also emphasise the catalytic role of the financial sector in advancing the sustainability agenda, in particular climate-related risks to support an orderly transition towards a greener economy," BNM said.
Malaysia's economy shrank 5.6% in 2020, suffering its biggest full-year contraction since the Asian Financial Crisis in 1998 amid the coronavirus pandemic.
BNM said its 2021 monetary policy will remain accommodative to support a sustained economic recovery post-pandemic.
It also said it planned to double down on digital economy initiatives, including licensing for digital banks and online payments.
Read more stories from the BNM Annual Report 2020 here.