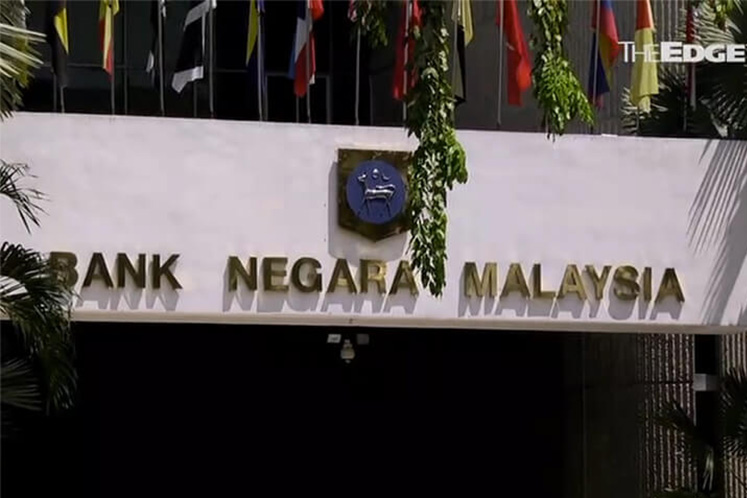 KUALA LUMPUR (Dec 6): Bank Negara Malaysia (BNM) and the police raided five premises in Johor on Wednesday (Dec 4) for carrying out money services business without a licence.
BNM said relevant documents and cash amounting to RM300,000 were seized during the raids, which were conducted at various locations in Johor, including Kota Tinggi Pandan, Senai and Kempas.
"This is an offence under section 4(1) of the Money Services Business Act 2011 (MSBA) and also constitutes a money laundering offence under section 4(1) of the Anti-Money Laundering, Anti-Terrorism Financing and Proceeds on Unlawful Activities Act 2001 (AMLA)," it said in a statement today.
Any person or company who commits an offence under section 4(1) of the MSBA will be liable to a fine not exceeding RM5 million or imprisonment for a term not exceeding 10 years, or both.
Under the AMLA, any person who commits a money laundering offence shall on conviction, be liable to imprisonment for a term not exceeding 15 years and a fine of not less than five times the sum or value of the proceeds or RM5 million, whichever is the higher.
The central bank said members of the public are advised not to deal with or conduct any money changing or remittance transaction with illegal money services business operators and their agents.
"Any person who conducts transactions with an illegal money services business operator does so at their own risk, and appropriate legal actions can be taken against them by the relevant authorities," it added.
Licensed money services business operators are listed on BNM's website.