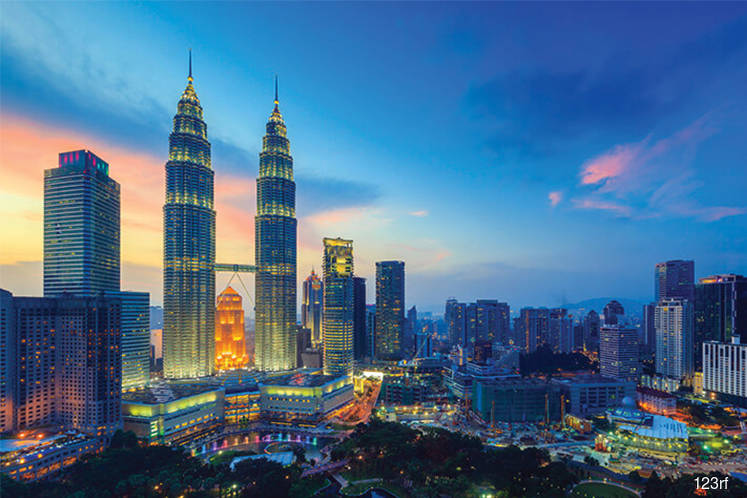 KUALA LUMPUR (May 16): Bank Negara Malaysia (BNM) says Malaysia's economy grew 4.5% for the first quarter of 2019 (1Q19), partly supported by a rebound in the agriculture sector as production improved after last year's adverse weather conditions.
At a press conference today, governor Datuk Nor Shamsiah Mohd Yunus said the growth in the first quarter was supported by firm private consumption growth as well as the rebound in the agriculture sector, due to recovery in oil palm yields.
"On the supply side, major sectors continued to expand, with the exception of the mining sector due to the decline in oil and natural gas production arising from unplanned closure of production facilities.
"The rebound in the agriculture sector on account of strong recovery in oil palm yields provided an additional lift to growth," she said.
She added that the gross domestic product (GDP) had been rebased to 2015 prices from 2010 prices following a rebasing exercise by the Department of Statistics Malaysia, reflecting the enhancement of data sources and coverage as well as methodological improvements.
Looking ahead, the central bank expects GDP growth to range between 4.3% and 4.8% for the year, which has imputed the impacts of the US-China trade war and the concerns on global growth.