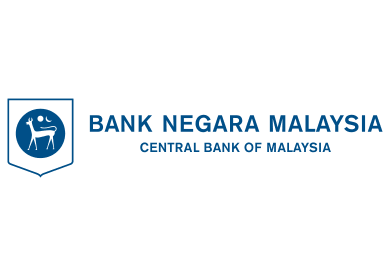 KUALA LUMPUR (Jan 28): Bank Negara Malaysia (BNM) has decided to maintain the Overnight Policy Rate at 3.25%, following the Monetary Policy Commitee meeting today.
"At the current level, the stance of monetary policy remains accommodative and is assessed to be appropriate, given the developments in monetary and financial conditions," said BNM in a statement this evening, noting it would continue to monitor the risks of destabilising financial imbalances.
The central bank said while Malaysian financial markets had been affected by global developments, there has been no disruption to financial intermediation.
"There remains ample liquidity in the domestic financial system, with continued orderly functioning of the financial markets. The banking institutions are operating with strong capital and liquidity buffers, and continue to provide financing to the economy," it said.
BNM added economic activity for Malaysia will continue to be supported by growth in domestic demand, amid a moderation in exports in the fourth quarter of 2014. It believes going forward, domestic demand will remain the key driver of growth.
"While private consumption is expected to moderate, it will remain supported by the steady rise in income and employment, and the additional disposable income from the lower oil prices," said the central bank.
Meanwhile, it expects investment activity to remain resilient, with broad-based capital spending by both the private and public sectors cushioning the lower oil and gas-related investment activity.
BNM also said inflation for 2015 is expected to be lower than earlier anticipated, due to the lower energy and commodity prices, with projected lower energy prices to partially offset other domestic cost factors.
The central bank also noted while the outlook for headline inflation was subject to the volatility of oil prices, underlying inflation is expected to remain relatively stable.