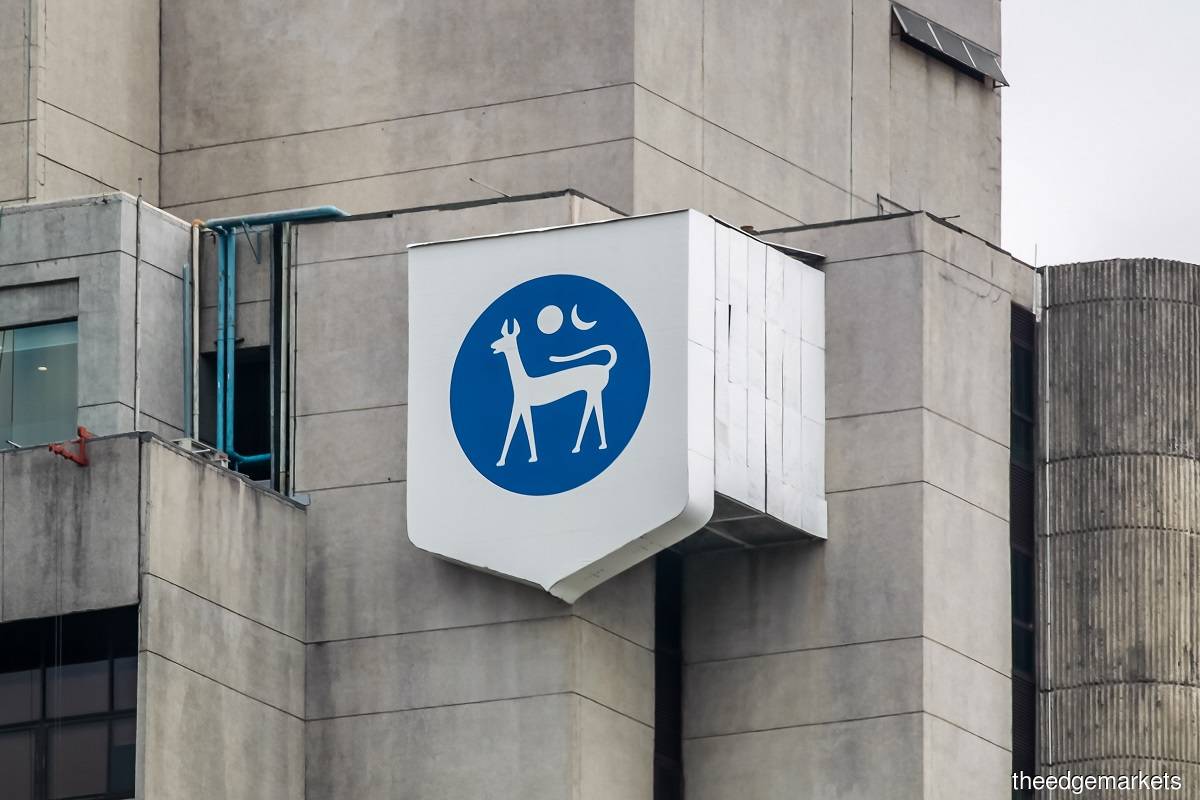 KUALA LUMPUR (July 7): The central bank's international reserves dipped further to US$109 billion as at June 30, 2022, down from US$109.2 billion as at June 15.
"The reserves level has taken into account the quarterly foreign exchange revaluation changes. The reserves position is sufficient to finance 5.8 months of imports of goods and services, and is 1.1 times total short-term external debt," it added.
Month-on-month, BNM's international reserves fell US$3.8 billion to US$109 billion as at June 30, from US$112.8 billion as at May 30.
The US$109 billion in international reserves as at June 30 comprised US$97 billion in foreign currency reserves, US$5.7 billion in IMF-International Monetary Fund-linked (IMF) special drawing rights (SDRs), US$2.3 billion in gold, US$1.3 billion in IMF reserve position, and US$2.7 billion in other reserve assets.  
According to the IMF's website, the SDR is an international reserve asset created by the fund in 1969 to supplement its member countries' official reserves.
"The value of the SDR is based on a basket of five currencies: the US dollar, the euro, the Chinese renminbi (yuan), the Japanese yen, and the British pound sterling," it said.