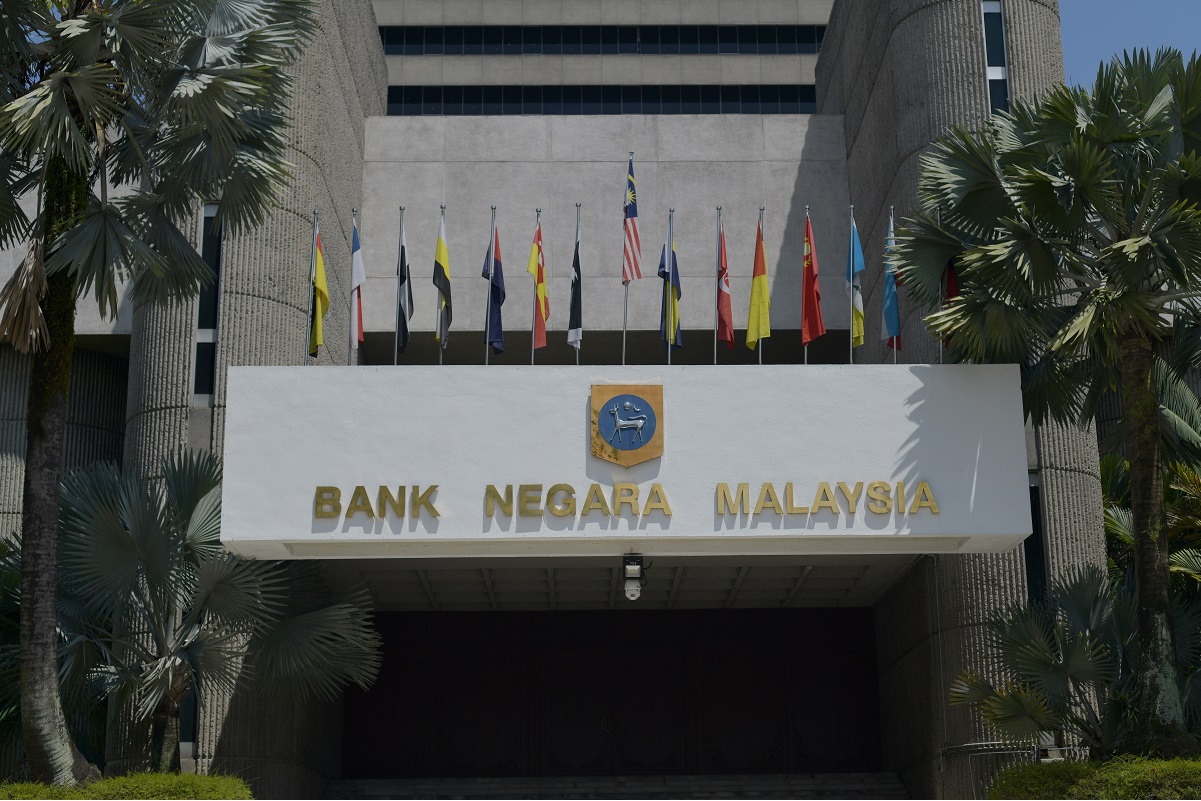 KUALA LUMPUR (March 31): Bank Negara Malaysia (BNM) said the spike in inflation expected in the second quarter of this year does not warrant a monetary policy response, and emphasised that the elevated inflation will be temporary.
The central bank expects headline inflation to spike to above 5% in the second quarter of 2021, versus -1.2% in the same quarter last year, before averaging between 2.5% and 4% this year amid higher projected global oil prices and the lapse in effect from the tiered electricity tariff rebate that was introduced last year.
BNM governor Datuk Nor Shamsiah Mohd Yunus explained that the increase is due to a low base effect, with headline inflation to moderate thereafter.
"Before I get asked whether this warrants a monetary policy response, I reiterate that this does not. This increase reflects supply driven inflation and as long as there are no second round effects, our current assessments find that wage pressures are not excessive.
"Monetary policy responses by the bank have always been forward looking," she said during a briefing on the central bank's 2020 annual report.
She said monetary policy going forward will take into account the temporary increase in headline inflation and the implications from the strength of economic recovery and developments related to Covid-19 on the overall outlook for inflation and domestic growth respectively.
On the other hand, underlying inflation will remain subdued with core inflation forecasted to average between 0.5% and 1.5%.
Meanwhile, she said the higher crude oil prices will translate to higher government revenue this year, as the government had a more conservative assumption on oil prices in Budget 2021.
"The Ministry of Finance assumed global oil prices would average at US$42 per barrel in the budget, compared to the current level of around US$60 per barrel," she said.
Read more stories from the BNM Annual Report 2020 here.