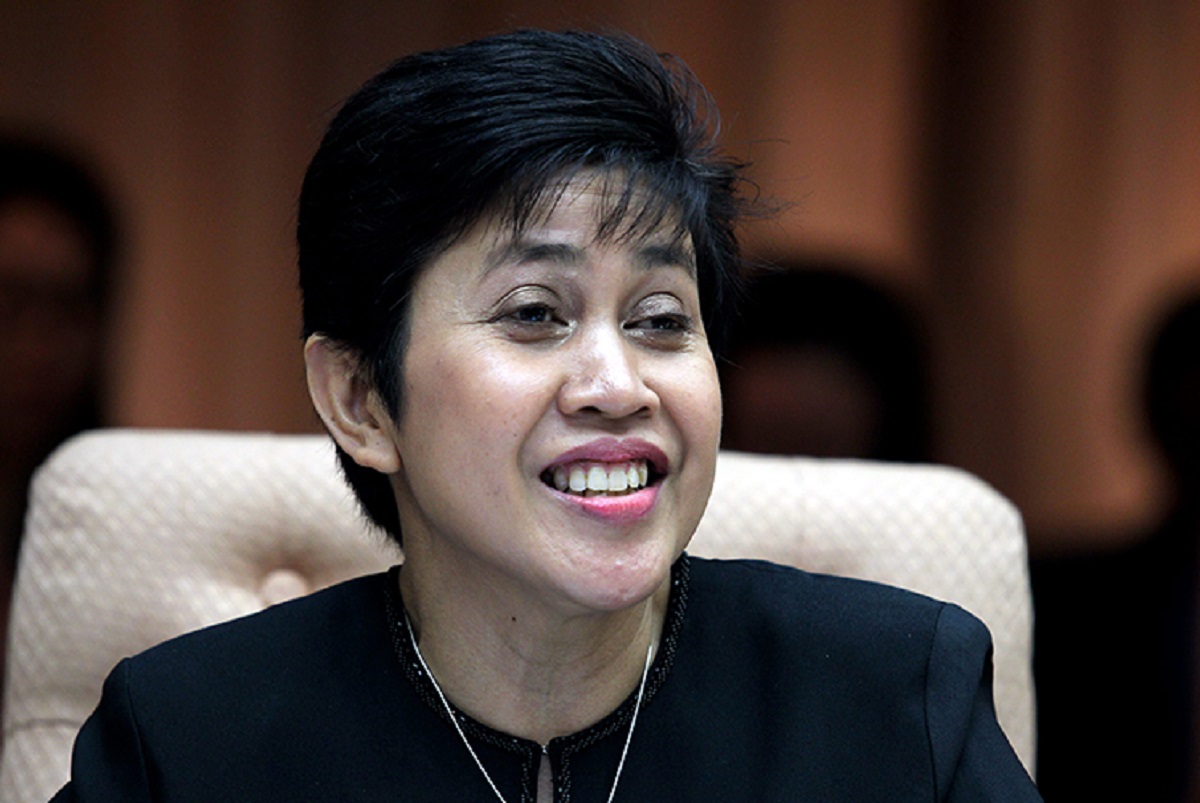 KUALA LUMPUR (March 31): Bank Negara Malaysia (BNM) Governor Datuk Nor Shamsiah Mohd Yunus said today comprehensive labour market policies are needed in Malaysia to support recovery from the Covid-19 pandemic crisis and prepare the workforce for the future of work.
Nor Shamsiah said the country needs continued effort to catalyse economic transformation, particularly through improvements to the investment ecosystem to attract and facilitate investments that can create high-skilled jobs.
"Labour-related policies to improve training and matching mechanisms as well as enhance workers' resilience should complement these efforts.
"Being forward-looking in a post-pandemic world is crucial and will require greater policy adaptability and flexibility to benefit from the rapid shifts in global trends," she said today during a virtual press conference in conjunction with the release of BNM's Annual Report 2020 besides the central bank's Economic and Monetary Review 2020 and Financial Stability Review for Second Half 2020 reports.
According to Nor Shamsiah, it is also timely for Malaysia to embark on reforms that emphasise innovation-led growth, with the 3Ds of reforms which espouse the need to accelerate digitalisation, rethinking down streaming and reducing distortion.
She said the 3Ds of reforms will reset Malaysia towards higher-quality growth.
Commenting on labour market conditions, Nor Shamsiah said today there could have been temporary weakening of Malaysia's labour market in the first quarter of 2021 due to the restrictions imposed during the Covid-19-driven movement control order starting from January this year.
Going forward, the pace of the country' economic recovery is expected to be uneven across sectors and such sentiment may also reflect on the labour market's recovery pace, according to her.
"Employment in the manufacturing sector, particularly in the export of electrical and electronics [products], is expected to recover at a faster pace, benefiting from related-equipment and external demand. 
"However, conditions continue to be challenging for workers in consumer-facing and high-touch segments, including tourism and travel-related sectors, such as work in the food and beverage, accommodation and transport [industries]," she said.
Nevertheless, BNM projects a gradual labour market recovery in the second half of 2021 onwards, in line with the improvement in economic activity, according to her.
Nor Shamsiah, however, raised BNM's concerns on Malaysia's labour market structural challenges, which include low-cost production models, suppressed wages and productivity enhancements. 
She said the pandemic has exacerbated these structural challenges, which are weighing on future job and income prospects.
According to her, high-skilled job creation has been insufficient to keep up with fresh graduates' entry into the employment market and there has been skill mismatches between workers and industry needs. 
With such structural impediments, she said the pandemic has impacted vulnerable segments of the labour market, particularly women, non-standard workers and youth. 
"Going forward, the anticipated uneven [economic] recovery and acceleration of key trends surrounding digitalisation and technological adoption may exacerbate these issues," she said. 
Read more stories from the BNM Annual Report 2020 here.