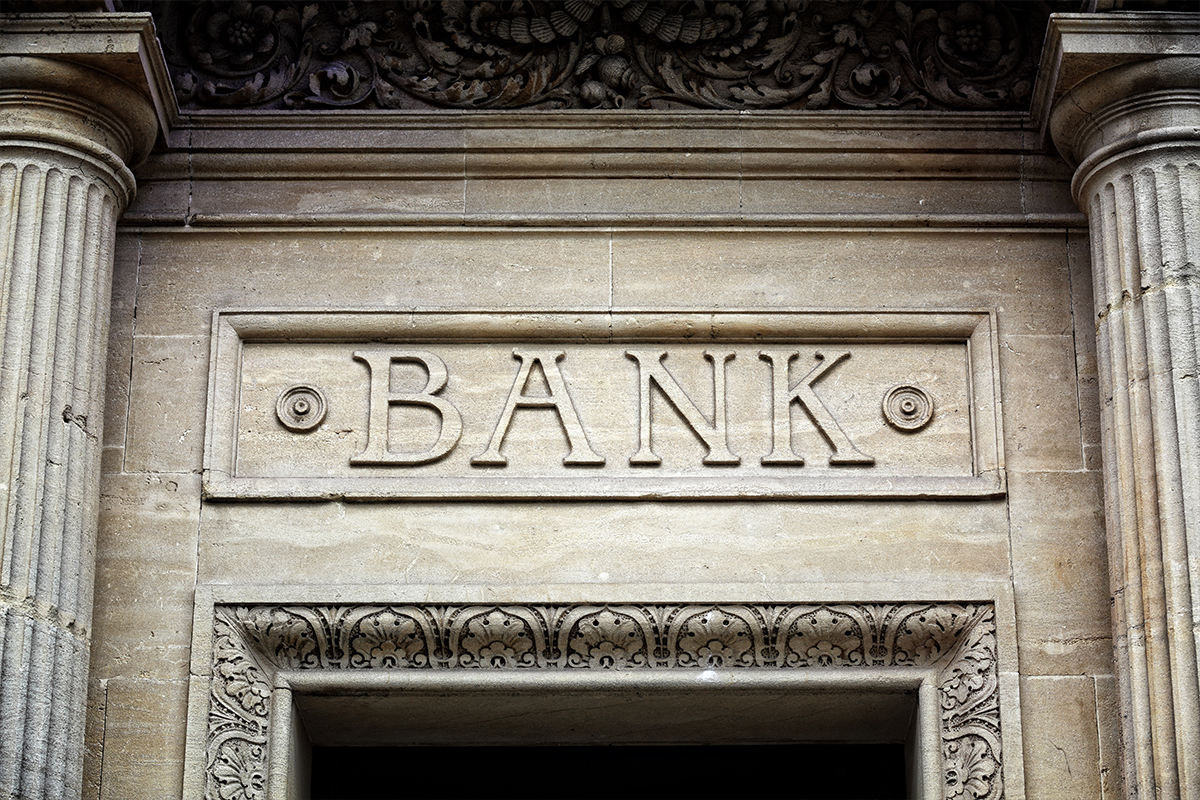 KUALA LUMPUR (March 31): While downward pressure on banks' earnings is likely to persist going into 2021, Bank Negara Malaysia (BNM) said the impact is expected to be less severe than in 2020, partly owing to the fact that banks have made substantial provision in view of the challenging economic conditions. 
In its Financial Stability Review for Second Half 2020 report, the central bank highlighted that improvements in the domestic and global economy, coupled with continued support measures and the operational capacity of banks to engage and assist borrowers in distress, will further help sustain debt serviceability and support bank earnings.
"Overall, the financial system remains in a strong position to continue supporting the economic recovery, with strong capitalisation levels to absorb any potential losses and ample liquidity to facilitate financial intermediation activity," said the central bank.
Banks are operationally better prepared to support borrowers affected by the second movement control order who are in need of temporary repayment assistance, said BNM in the report. The central bank added that the number of affected borrowers requiring assistance is also expected to be lower moving forward, with most household and small and medium enterprise (SME) borrowers resuming their loan repayments since the fourth quarter of 2020.
The additional relief measures introduced by the government under Budget 2021 and fiscal stimulus packages will further help sustain debt serviceability, BNM added.
It noted that financial institutions will also remain operationally resilient and will continue to take steps to further strengthen their crisis response arrangements in light of operational challenges presented by the pandemic.
"This in turn will provide greater assurance of their ability to maintain critical operations and increase the speed with which financial institutions are able to adapt to changing operating conditions going forward," BNM added.
Cut dividend to preserve capital
BNM said the banks continued to maintain strong capitalisation levels throughout the second half of 2020 (December 2020: 18.5%; 2019 average: 17.9%), with aggregate excess capital buffers amounting to RM126.7 billion.
Banks have sought to preserve their buffers in anticipation of higher credit losses going into 2021, by lowering dividends to shareholders, implementing dividend reinvestment programmes, and raising new equity, said BNM.
"Some banks also issued additional Tier 1 and Tier 2 capital instruments, replacing Tier 2 capital instruments that were being phased out as regulatory capital under the Basel III transitional arrangements," said the central bank.
BNM added that the stable capital buffers of banks have been maintained, as the ratio of risk-weighted assets to total assets returned to pre-Covid-19 levels of 57.4% as at December 2020, versus 56.5% in March 2020 and 57.5% in December 2019, indicating that banks continued to support credit flows to the economy.
Read more stories from the BNM Annual Report 2020 here.