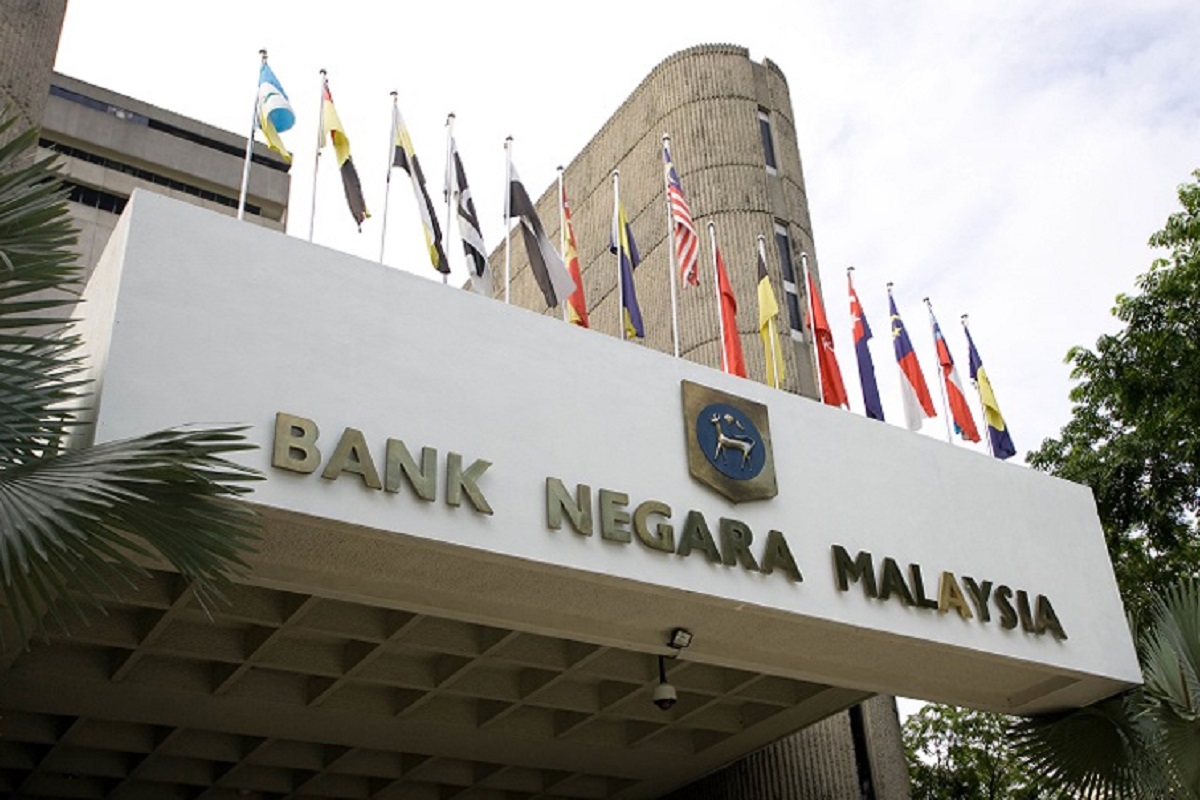 KUALA LUMPUR (Nov 18): In a rarely-announced move, Bank Negara Malaysia (BNM) will, on behalf of the Malaysian government, conduct a Malaysian Government Securities (MGS) switch auction involving an indicative amount of RM3.5 billion worth of MGS under a scheme which aims to create more liquidity in the bond market and enable the government to restructure its debt.
According to BNM's filing on the central bank's Fully Automated System for Issuing/Tendering (FAST) website on Wednesday evening, the MGS switch auction, which will be conducted in November 2021, will see BNM purchasing MGS under a "repurchase bond" scheme, from market participants who are represented by principal dealers comprising financial services providers in Malaysia.
The MGS switch auction will also involve a "replacement bond" programme, which refers to the MGS that will be given to successful participants in exchange for the repurchase bond.
"[The] switch trade date [is] Nov 25, 2021 while [the] switch value date [is] Nov 29, 2021," BNM said.
According to BNM, the MGS' indicative amount at RM3.5 billion is "subject to market conditions" while the switch method to be used is nominal neutral.
"[Under the nominal-neutral method,] the nominal amount of replacement bond provided will be equal to the nominal amount of repurchase bonds.
"Switch date means the settlement date which is two business days after the tender closing date," BNM said.
BNM, however, did not specify the tender closing date for the MGS switch auction which also aims to enable the government to continue issuing benchmark MGS while managing its debt level during periods of reduced government financing needs.
According to BNM, net cash proceeds will be calculated based on the difference between the values of the repurchase and replacement bonds. 
"If the value of the repurchase bonds exceeds that of the replacement bonds, BNM will pay net cash proceeds to the participants. If the value of the replacement bonds exceeds that of the repurchase bonds, participants will pay net cash proceeds to BNM," BNM said.
BNM's list of 12 principal dealers includes AmBank (M) Bhd, CIMB Bank Bhd, HSBC Bank Malaysia Bhd, J.P. Morgan Chase Bank Bhd, Public Bank Bhd and RHB Bank Bhd, according to the central bank's website.
According to BNM's update on Wednesday (Nov 17), the 10-year MGS maturing in April 2031 pays an annual coupon or interest rate of 2.632% while the three-year MGS maturing in June 2024 offers an annual interest rate of 3.478%.
The five-year MGS maturing in November 2026 pays an annual interest rate of 3.9%, BNM said.