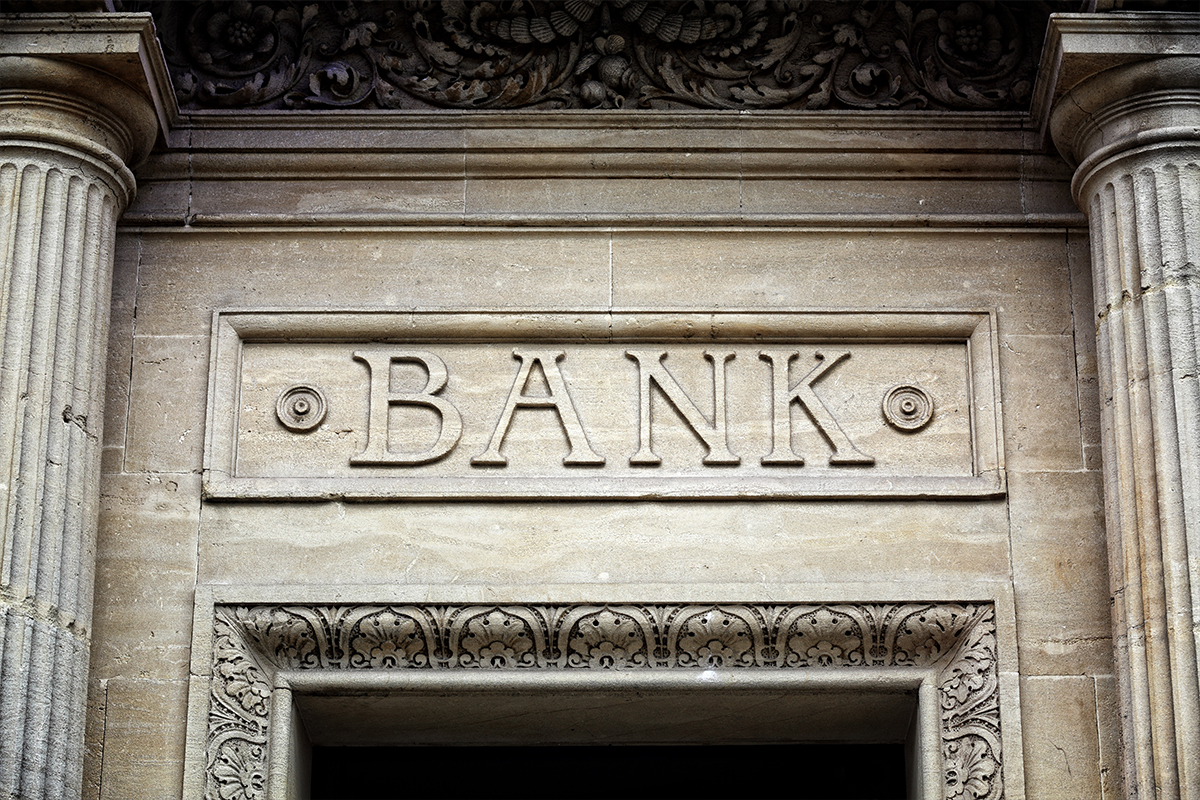 KUALA LUMPUR (March 31): Bank Negara Malaysia (BNM) said today that banks in the country continued to maintain strong capitalisation levels throughout the second half of 2020 (2H20), with aggregate excess capital buffers amounting to RM126.7 billion, as they sought to preserve their buffers in anticipation of higher credit losses going into 2021 by lowering dividends, implementing dividend reinvestment programmes and raising new equity.
In BNM's Financial Stability Review for Second Half 2020 report released today, the central bank said the capitalisation of the banking system remains strong, hence bolstering banks' capacity to absorb potential shocks and support the economic recovery.
BNM said banks in the country continued to maintain strong capitalisation "despite lower profits during 2H20".
"Some banks also issued additional Tier 1 and Tier 2 capital instruments, replacing Tier 2 capital instruments that were being phased out as regulatory capital under the Basel III transitional arrangements. 
"The stable capital buffers of banks have been maintained as the ratio of risk-weighted assets to total assets returned to pre-Covid-19 levels (December 2020: 57.4%; March 2020: 56.5%; December 2019: 57.5%), indicating that banks continued to support credit flows to the economy," BNM said.
Meanwhile, the financial performance of overseas operations of Malaysia-based domestic banking groups' (DBGs) remained subdued over the past year amid the Covid-19 pandemic and a contraction in economic activities across most countries, according to BNM.
Challenging credit conditions amid Covid-19-driven pressures continued to weigh on the financial performance of banks' overseas operations, BNM said.
BNM, however, said risks posed by the overseas operations of DBGs are assessed to be limited as exposure to sectors directly and indirectly affected by the Covid-19 pandemic is small relative to DBGs' total gross loans.
"Moreover, funding of DBGs' overseas operations, mainly from local currency deposits, remained stable. Although pressure on asset quality remains elevated given continued uncertainty over regional growth prospects, major overseas subsidiaries continue to maintain relatively high levels of capital, which serve to buffer against potential credit losses without having to draw on parental support. 
"Based on stress tests conducted by DBGs on their overseas operations, all major foreign subsidiaries continued to maintain sufficient capital to withstand severe shocks associated with higher credit risk arising from the pandemic, weaker oil prices and a delayed recovery in global growth.
"Post-shock total capital ratios of these subsidiaries remained well above the regulatory minimum, ranging between 17% and 27%," BNM said.
Read more stories from the BNM Annual Report 2020 here.