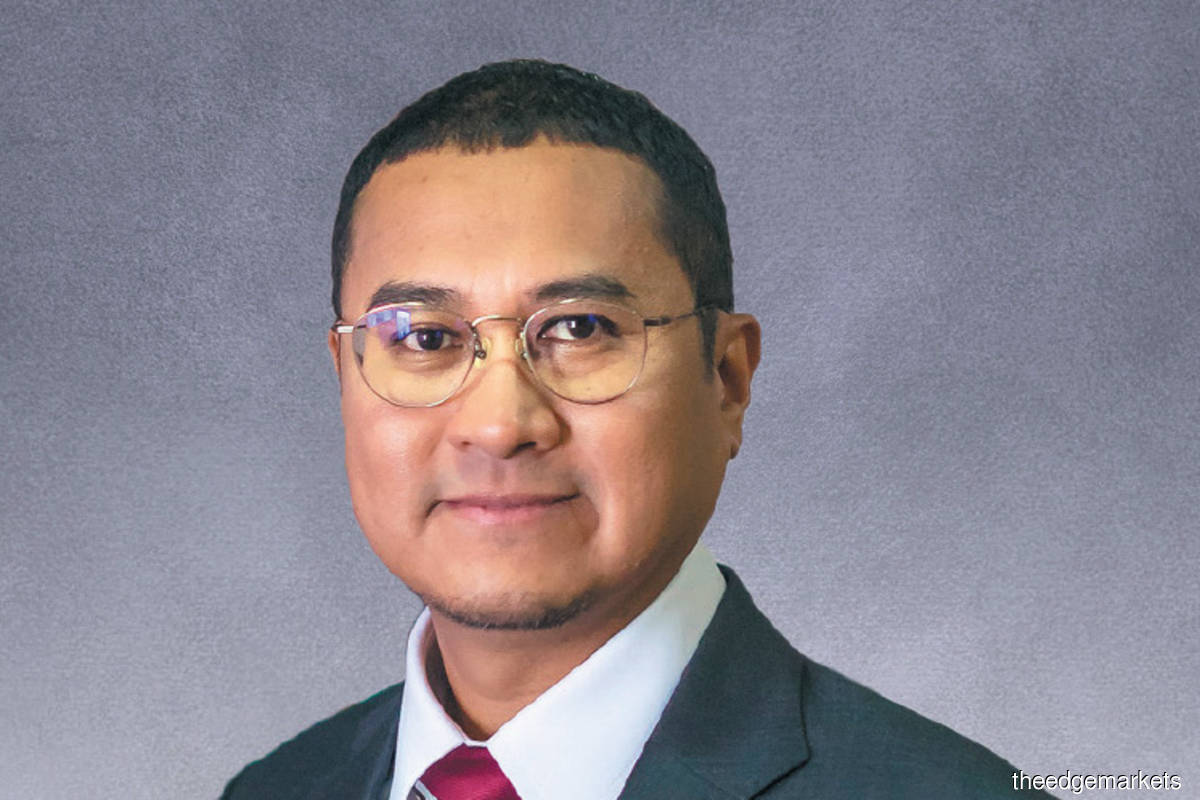 KUALA LUMPUR (Dec 10): Bank Negara Malaysia (BNM) assistant governor Fraziali Ismail has warned against "unethical advice" encouraging members of the Employees Provident Fund (EPF) who are not in financial distress to withdraw from their Account 1 to invest in investment assets that carry much higher risks, after the enhanced i-Sinar facility was announced by the fund.
In his keynote address at the Malaysian Financial Planning Council — Professional & Ethics Forum 2020, he said this after self-proclaimed financial gurus on social media irresponsibly advised borrowers who are not facing financial difficulties to seek loan moratoriums or channel their savings from the deferred loan repayments into higher risk investments to make quick returns.
"What they fail to mention is that while it helps in easing cash flow problems for those affected, moratoriums do come at the cost of higher overall borrowing costs to the consumers, who may even be faced with the prospect of loan defaults should these short-term investments go sour," he said.
"In such circumstances, I expect all financial practitioners to serve as a source of sound financial advice to counter such unscrupulous publications and to dissuade your clients from making irrational financial decisions that are not in their best interest.
"This may require you to take the higher ground, to set aside the temptation to promote such risky investments or insurance products that can earn you high commissions.
"While this may dampen your earnings prospects in the short term, you stand to gain the trust, confidence and loyalty of your clients over the long term. I have faith that all of you — who have taken the time to participate in this conference — will rise to this challenge and contribute to the building of a financial intermediation industry that is both profitable and ethical," he added.
Under the i-Sinar facility, contributors with not more than RM100,000 in their Account 1 can withdraw up to RM10,000 over a period of up to six months.
Meanwhile, those who have more than RM100,000 savings in Account 1 can now withdraw up to 10% of their savings or up to RM60,000 — whichever is lower. The payment period will be over the same period.
There were up to eight million members who are eligible for i-Sinar, said the fund earlier this month.