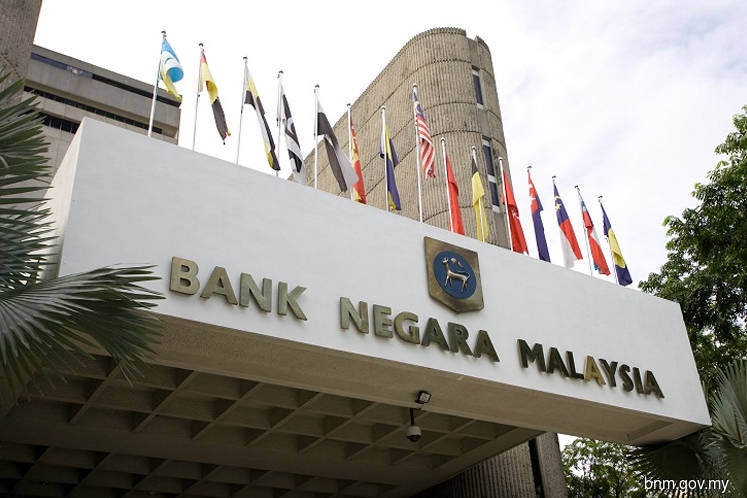 KUALA LUMPUR (May 16): Bank Negara Malaysia (BNM) has announced several development initiatives aimed at enhancing market efficiency, liquidity and accessibility in the bond as well as the foreign exchange (FX) markets, coinciding with news last month that Malaysia could potentially be excluded from the World Government Bond Index (WBGI).
One of the measures to improve the bond market is to enhance the repo market, by further increasing the availability of off-the-run bonds to be borrowed via repo for market making activities.
The central bank also said it is working with Securities Commission Malaysia, Bursa Malaysia and key market players to enhance the delivery mechanisms for Malaysian Government Securities (MGS) futures settlements, to further develop an effective hedging platform for investors.
Asked if the announcement of the initiatives was in response to news that Malaysian bonds could face exclusion from FTSE Russell's WBGI, BNM governor Datuk Nor Shamsiah Yunus, in a press conference, said it is a mere coincidence.
"We do have regular engagements with market participants on a yearly basis, and these initiatives are developed on an annual basis. We tried to announce it earlier when we released our annual report but decided to do it in the first quarter announcement, so it coincides with the previous news regarding the index," she said.
For the FX market, the central bank looks to expand its dynamic hedging programme to include trust banks and global custodians, and also to increase the flexibility for dynamic hedging programme participants to manage FX risks.
Moreover, BNM said it aims to simplify the FX transaction and documentation process, adding that the industry has developed a standard documentation guide for FX transactions which will be circulated via the Association of Banks Malaysia.
Ringgit trading has also been extended beyond the local trading hours, facilitated by BNM's 151 appointed overseas offices in 36 countries.