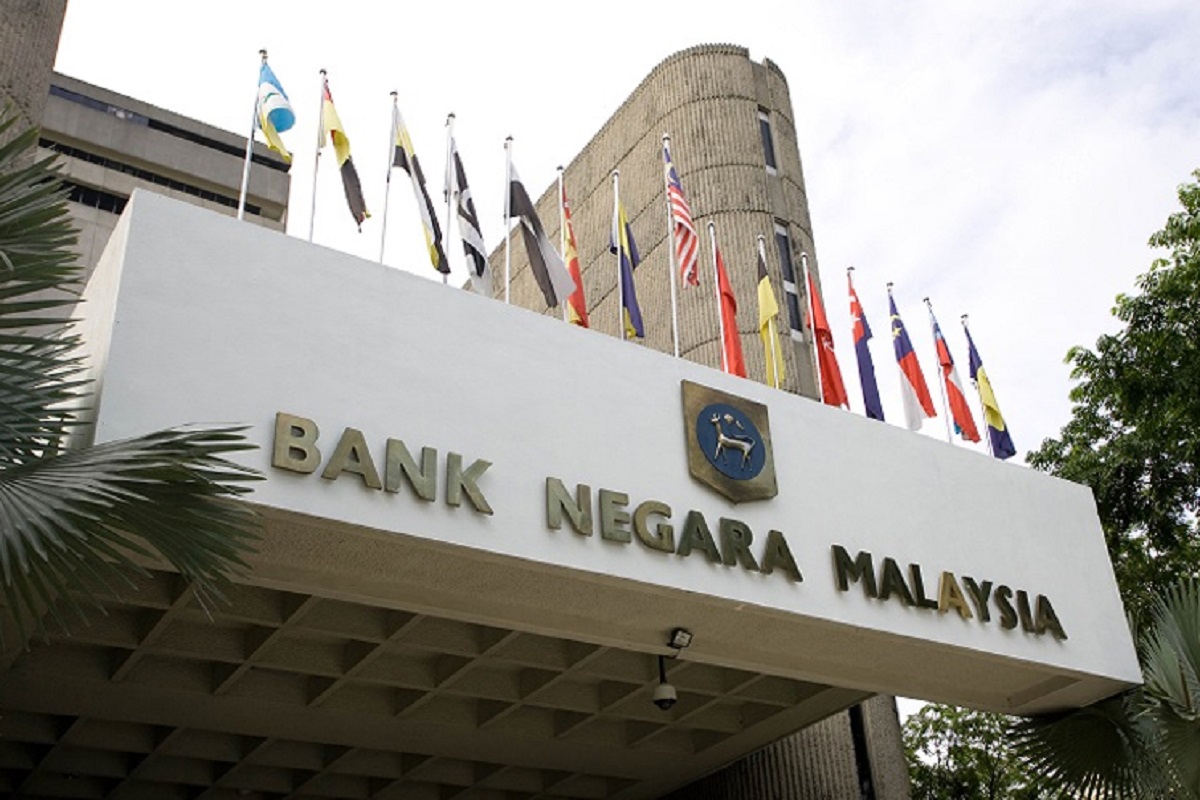 KUALA LUMPUR (Feb 2): Bank Negara Malaysia's (BNM) financial consumer alert list now includes UK Trade Online, Net Trade Global Trading Sdn Bhd, Waheed Ventures and New Tycoon Plus. 
According to the updated list, the four entities were added last Friday (Jan 29).
BNM's financial consumer alert list on the central bank's website is a section consisting of companies and websites which are neither authorised nor approved under the relevant laws and regulations administered by BNM. 
"The Financial Consumer Alert List (FCA List) is a guide to enhance the awareness on entities or schemes which may have been wrongly perceived or represented as being licensed or regulated by Bank Negara Malaysia (BNM).
"The FCA List is updated based on information received by BNM from members of the public, after conducting necessary assessments on the reported entities and schemes. Consumers may refer to the FCA List as one of several ways to check if an entity or a scheme has been identified as one that has not been authorised by BNM to offer financial products or services that are regulated by BNM," it said.