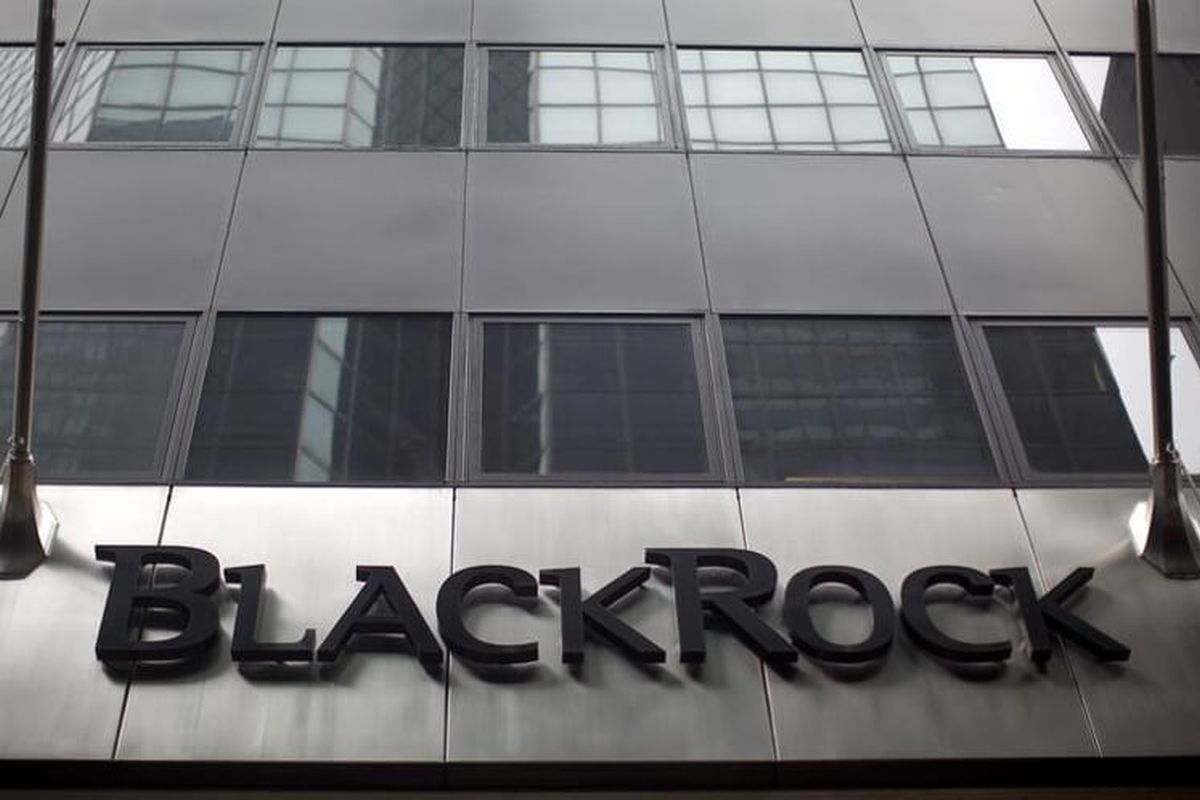 (Nov 24): The world's biggest money manager is loading up on emerging-market debt again.
BlackRock Inc's head of emerging-market debt Amer Bisat has dropped his 2022 defensive view on the asset class because he sees a peak in US interest-rate hikes nearing and thinks distress in some countries won't trigger a systemic crisis. He favours bonds from the likes of Mexico, Indonesia and potentially Poland.
"A window for bullishness has opened up," said Bisat in an interview in London. "It is not the time to be extremely defensive any more and it is not too early to deploy capital."
The change of call comes as risky assets have started to rally, and chimes with views from others on Wall Street such as Morgan Stanley. Both hard and local currency emerging-market bonds have climbed this month, paring double-digit losses this year.
BlackRock was wary of emerging-market debt earlier this year due to countries' large funding needs, especially after Russia's war in Ukraine shuttered capital markets for so-called risky credits. Investors were also avoiding EM debt due to aggressive rate hikes by the world's most important central banks.
"We are almost done with central bank hiking but we are not done — we still have four to five months of hiking in front of us," Bisat said.
Now that debate is swirling on a slower pace of US rate hikes, dollar-denominated EM sovereign and corporate debt has rallied to send yields down 90 basis points in the past month, according to a Bloomberg index. Yields were at the highest since 2009 on Oct 24.
While the dollar bonds of almost 20 emerging markets from Argentina to Ethiopia and Tajikistan are still trading at distressed levels, BlackRock is ruling out the risk that these will cause global systemic trouble similar to the Asian crisis in the 1990s.
Bonds offer yields that do not require investors to be overly aggressive, New York-based Bisat said.
"Now yields are attractive in a way that they weren't in the past and there are investors who are interested in the asset class because it is income generating," said Bisat, who manages about US$30 billion with more than 30 investment professionals at BlackRock. "You can stay in strong names and still pick up 6% to 7% yield."
Among major emerging markets, he likes Mexico due to good growth prospects, its links to the US and decent yields. Once the inflation problem in central Europe peaks, Poland may provide an interesting opportunity, he said.
There are still risks from a global downturn, Bisat cautioned. A record five Fitch-rated sovereigns were in default during the course of the year: Sri Lanka, Belarus, Ukraine, Zambia and Lebanon. Of these Zambia and Lebanon were already in default before the start of 2022.
Emerging-market debt funds registered outflows for the past 14 weeks, Bank of America strategists write in a note, citing EPFR Global data.
"It is not smooth sailing because of the impending slowdown and the financial accidents that keep emerging," Bisat said.
While smaller developing economies may face turbulence as the global economy contracts, meaning there's less liquidity for risky borrowers, Bisat said most distressed nations are new borrowers and have not accumulated the amount of debt that would damage the global economy in the event of a collapse.
"The larger economies have handled the stress quite well fundamentally. They have done their homework," said Bisat. "I feel comfortable in investing in them right now without worrying about default."
Elsewhere in credit markets:
EMEA
Issuance in Europe's primary market slowed on US Thanksgiving day, with just three deals set to raise a combined minimum 1.38 billion-euros equivalent
As Wall Street starts unveiling its 2023 outlooks, an early favorite is quickly emerging: Europe's safest corporate bonds
One of Britain's largest water companies sold the year's most successful sterling company bond, even as the industry faces public anger over leaks in the system and cases of sewage spilling into rivers
A group of banks led by UBS Group AG has been forced to fund a portion of the US$2 billion of debt they had agreed to provide for the buyout of a unit of Roper Technologies Inc, according to people with knowledge of the matter
Derek Quinlan, the Irishman who rose from being a tax official to the financier behind successful bids for Citigroup Inc's tower in Canary Wharf and Banco Santander SA's global headquarters, filed for bankruptcy in London
Asia
Yield premiums on Asia ex-Japan investment-grade dollar bonds are headed for a second-straight decline, following a boost in risk appetite after Federal Reserve meeting minutes showed support for tapering interest-rate increases
China's mega banks, led by Industrial & Commercial Bank Ltd, pledged financing support of at least 925 billion yuan (US$129 billion) to property developers as part of a push to ease turmoil in the nation's real estate market
China Evergrande Group has told offshore creditors it plans to present a restructuring proposal as soon as the first week of December to meet a self-imposed deadline, according to people familiar with the matter
Chinese developers rebounded Thursday as more signs of government policy support emerged for the debt-ravaged sector
Investors are being sounded out by Warren Buffett's Berkshire Hathaway Inc about the sale of a potential multi-part yen bond offering, according to people with direct knowledge of the matter
South Korean brokerages will start buying project-financing asset-backed commercial paper on Thursday through a facility to support the market, according to a statement from the Korea Financial Investment Association
Americas
General Electric Co announced that approximately US$9.3 billion of dollar-denominated bonds were validly tendered and not withdrawn at or before the early participation date as part of its recent buyback offer
Asset owners representing more than US$11 trillion are warning private equity firms and other alternative managers handling unlisted assets to make sure they don't fall behind the rest of the investment industry in reducing financed emissions