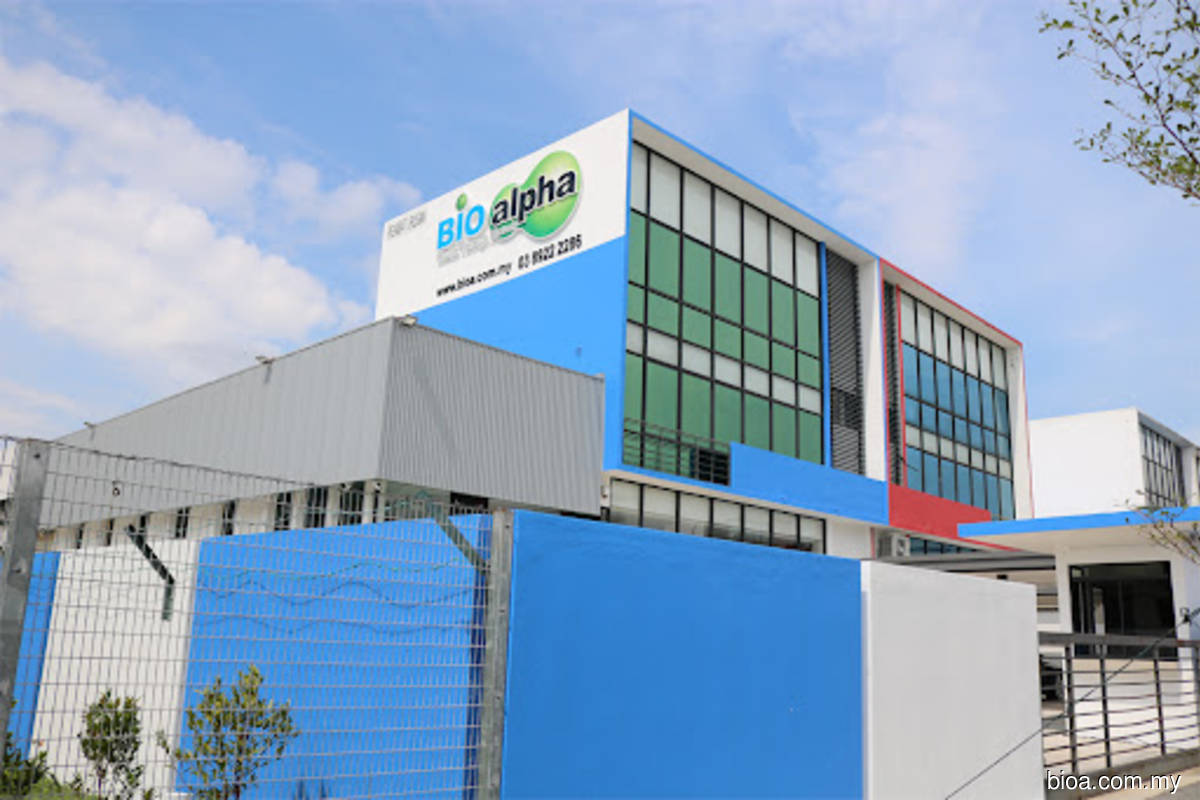 KUALA LUMPUR (Sept 17): Bioalpha Holdings Bhd's has signed an agreement with Suzhou Medicalsystem Technology Co Ltd (MEDIC) for the commercialisation of Biolapha's proprietary herbal formulations and products in China in the near future.
In a Bursa Malaysia filing, Bioalpha said the proposed joint venture is to capitalise on the regional expertise of MEDIC in China, as it is well-known across many hospitals within the country.
MEDIC also has its own hospital, Haikou Mary Hospital Co Ltd, in Hainan that specialises in fertility treatment.
"MEDIC would aid in the registration of products to be commercialised after its knowhow and formulations have been transferred to the joint venture company that would considerably shorten the time required due to its familiarity with the necessary processes.
"In addition, MEDIC would also be able to recommend suppliers and contract manufacturers in the surrounding region to accelerate operation commencement date," said Bioalpha.
MEDIC, which provides total solutions in clinical informatics and digitalisation of hospital processes, was listed on the Main Board of the Shanghai Stock Exchange in 2016, with a current market capitalisation of 3.5 billion yuan.
 
"The intended principal activities of the joint-venture company include conducting research and development (R&D) and clinical trials to substantiate the efficacy of Biolapha's proprietary herbal formulations and products, and thereafter to register them with China's National Medical Products Administration (formerly the Chinese Food & Drug Administration) for the purpose of commercialisation in China in the near future," Bioalpha added.
Bioalpha said the joint-venture's profit will be distributed based on the shareholding proportion of the shareholders: BHBL (81%) and MEDIC (19%).
Bioalpha's share price ended 2.27% or half a sen higher at 22 sen today, giving the health supplement group a market capitalisation of RM266.96 million.