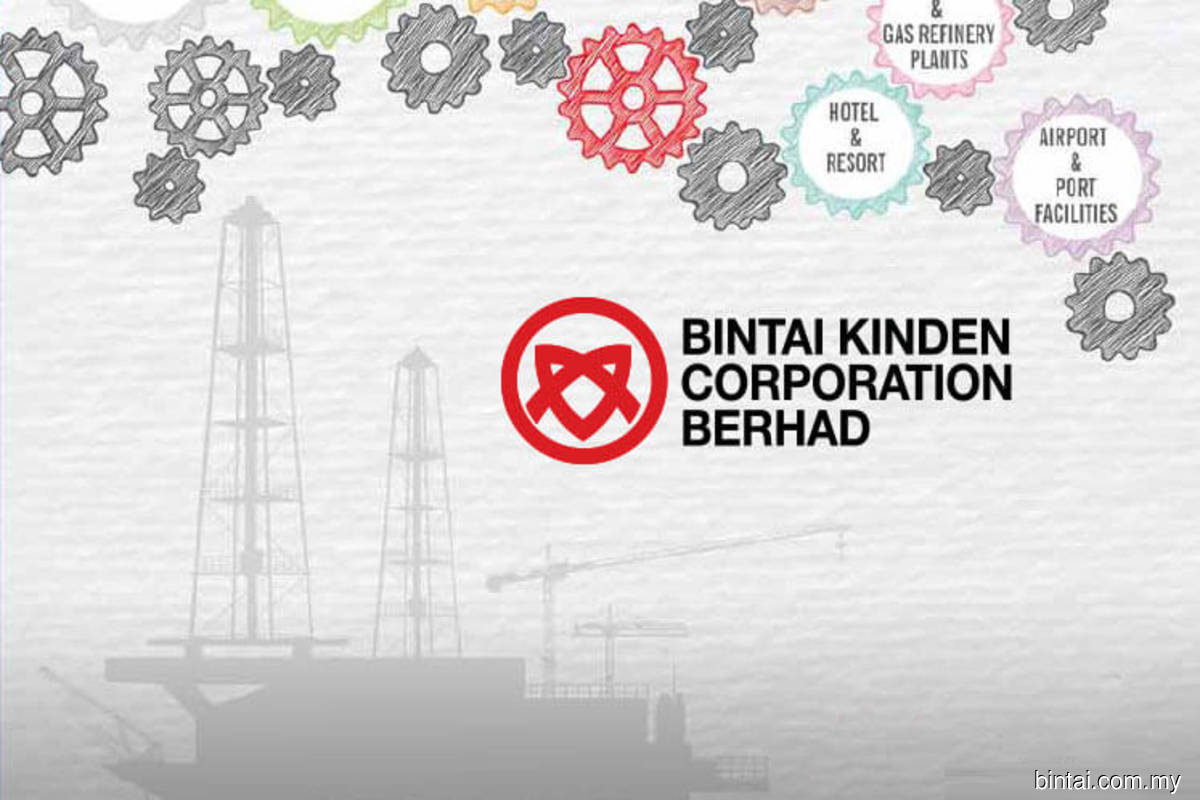 KUALA LUMPUR (Dec 21): The second largest shareholder of Bintai Kinden Corp Bhd, whose share price has seen a roller-coaster ride this year, has sold its entire stake of 50.03 million shares or 14.4% interest in the engineering and construction group.
Nusankota Development Sdn Bhd disposed of its stake in the open market on Dec 16, according to a filing with Bursa Malaysia.
Nusankota Development acquired the stake for RM10.01 million back in March 2017, through a share swap by way of allotment of shares for the acquisition of the entire 100% equity interest in Optimal Property Management Sdn Bhd by Bintai Kinden.
Assuming that Nusankota Development sold the 50.03 million shares at the Dec 16 closing price of 86 sen per share, the total selling price of the stake would be RM43.02 million.
Interestingly, on the same day, Bintai Kinden's largest shareholder, Bintai Holdings (M) Sdn Bhd, also disposed of 28.5 million shares or a 8.14% stake in the group, reducing its shareholding in the group to 9.05% or 31.69 million shares.
The identities of the buyers in both transactions are not immediately known.
Bintai Kinden shares attracted fresh buying interest after the group announced in August a potential partnership with US-based Generex Biotechnology Corp and its subsidiary NuGenerex Immuno-Oncology Inc. The group went on to sign a distribution and licensing agreement with the US firms in October for their Covid-19 vaccine.
The agreement grants the group the exclusive right to distribute, sell and commercialise the vaccine in Southeast Asia. Bintai Kinden also has the right of first refusal to commercially exploit the vaccine in Australia and New Zealand as well as the global halal market.
Bintai Kinden' share price, which had been trading below 20 sen over the past three years, started climbing in August and reached a peak of RM1.37 on Dec 7 before giving up most of the gains. It was trading at 68 sen at the time of writing, giving a market capitalisation of RM239.81 million.
Still, year-to-date, Bintai Kinden's shares have risen 467% from 12 sen.