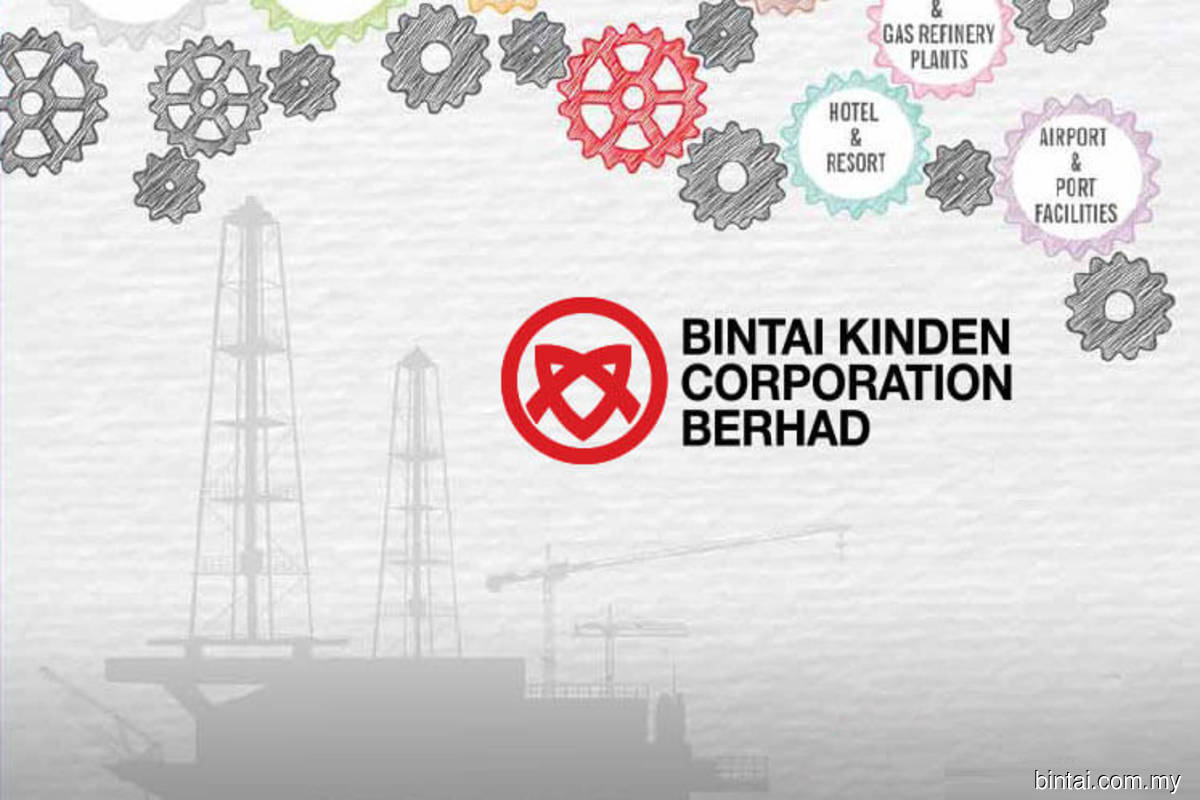 KUALA LUMPUR (Sept 28): Bintai Kinden Corp Bhd said it today entered into a memorandum of understanding (MOU) with Institut Jantung Negara Sdn Bhd (IJN) to explore a possible collaboration in the commercial development of Covid-19 vaccine in Malaysia based on an existing partnership between Bintai Kinden and US-based Generex Biotechnology Corp.
In a statement to Bursa Malaysia today, Bintai Kinden said it is partnering Generex to commercialise the Ii-Key-SARS-CoV-2 coronavirus vaccine in Malaysia.
IJN is also known as the National Heart Institute, which specialises in cardiovascular and thoracic medicine, according to its website.
"The Ii Key-SARS-CoV-2 vaccine is designed as a 'complete vaccine' that has the potential to induce the T-Cell and antibody immune responses that can provide protective immunity with long-lasting immunologic memory against SARS-CoV-2 in a highly specific manner to ensure safety," Bintai Kinden claimed.
"After Generex has received the full FDA approval on the vaccine and provide full documentation to Bintai Kinden, Bintai Kinden will commence the registration process with [Malaysia's] National Pharmaceutical Regulatory Agency for the vaccine," Bintai Kinden said.
FDA stands for the US Food and Drug Administration.
Under the MOU between Bintai Kinden and IJN, Bintai Kinden said it is responsible for the introduction of the Covid-19 vaccine in Malaysia while IJN will perform and lead the clinical tests of the vaccine as required by the Health Ministry.
Bintai Kinden said IJN will be the clinical research organisation and one of the study sites for the former (Bintai Kinden) under the planned commercial development of the Covid-19 vaccine in Malaysia.
"This MOU shall form the basis of consensus for the parties to examine the feasibility of this cooperation until such time when any other manner of agreement is entered into by the parties upon terms and conditions to be mutually agreed upon.
"This MOU shall take effect on and from the date of the parties' execution of this MOU for a period of three years and may be extended for such further period as may be agreed by the parties in writing.
"Each of the parties shall at all material times render the fullest cooperation to the other in order to ensure the success of the parties in achieving the objectives contemplated in this MOU," Bintai Kinden said.
In a separate Bursa filing today, Bintai Kinden said its shares' trade was halted between 2.50pm and 3.50pm today in conjunction with the MOU announcement.
At 3.53pm, Bintai Kinden's share price rose one sen or 1.42% to 71.5 sen for a market capitalisation of RM205.63 million.
The stock saw some 52 million shares traded.