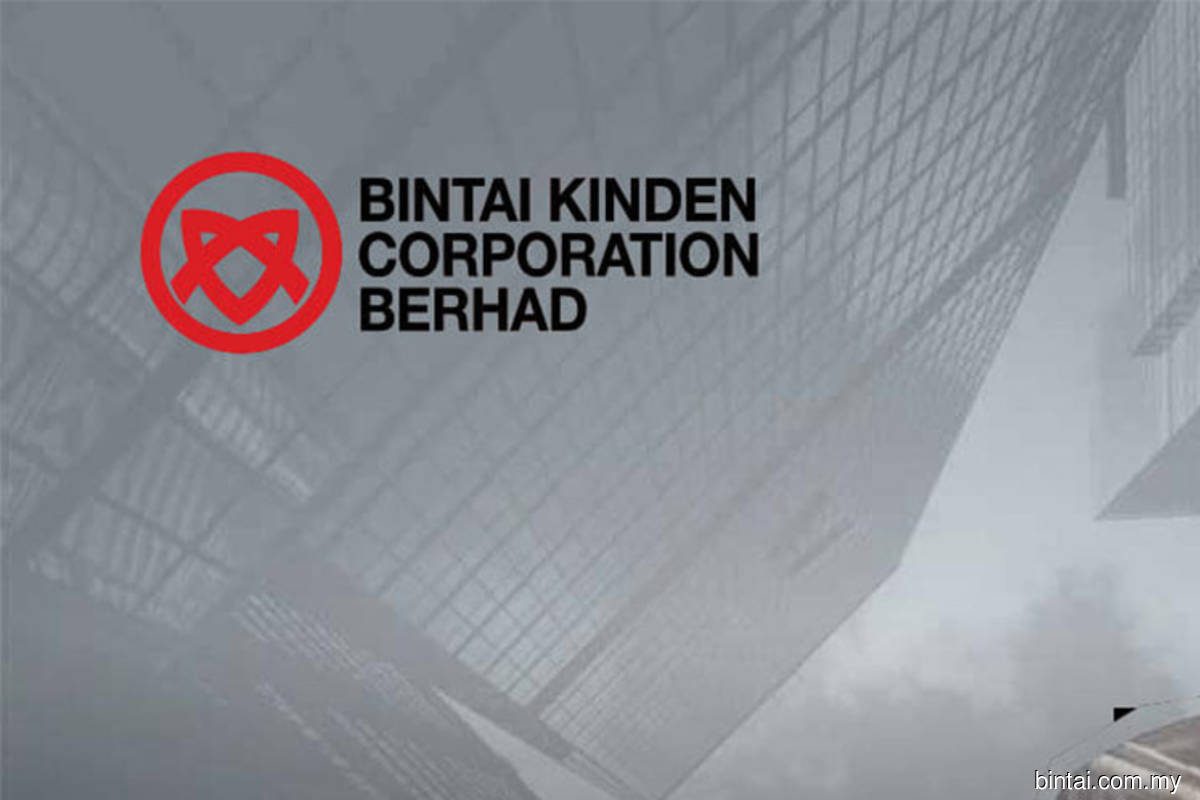 KUALA LUMPUR (Oct 6): Bintai Kinden Corp Bhd, whose share price has soared more than six times since August, has entered into a distribution and licensing agreement (DLA) with US-based firm Generex Biotechnology Corp and its subsidiary NuGenerex Immuno-Oncology Inc for their Covid-19 vaccine in Malaysia.
This agreement is in relation to the memorandum of understanding (MoU) and heads of agreement (HoA) signed with the respective companies in August and September.
According to Bintai Kinden's filing with Bursa Malaysia today, its subsidiary Bintai Healthcare Sdn Bhd had been granted the exclusive rights to distribute, sell and commercialise the Covid-19 vaccine.
The parent company said Bintai Healthcare will be purchasing the vaccine in naked vial form from Generex or NuGenerex in batches, including all royalties and distribution/licensing, upon approval by the US Food and Drug Administration (FDA) and the relevant Malaysian authorities.
In consideration of the intellectual property (IP) rights, commercialisation rights, distribution rights, licensing rights and other rights granted by Generex or NuGenerex to Bintai Healthcare under the DLA, the company shall make payable a sum of US$2.63 million (RM10.93 million) for the pre-commercialisation stage as well as US$10 million for the commercialisation stage.
Bintai Healthcare is given total and complete exclusive rights to sell, distribute or, in any other manner, commercially exploit and deal with the vaccine in Malaysia. It will also have the right of first refusal to commercially exploit the vaccine within New Zealand, Australia and the global halal market.
"In the event the market size is significantly large and that it makes commercially viable and financially appropriate sense to carry out local manufacturing, the parties will enter into a manufacturing agreement, the terms of which will be determined at that appropriate stage," said Bintai Kinden.
Only after Generex or NuGenerex obtains full FDA approval for the Covid-19 vaccine shall Bintai Healthcare be responsible for all requirements of the Malaysian Ministry of Health (MoH), said the company.
At 3.44pm today, shares in Bintai Kinden were 2.5 sen or 3.65% lower at 66 sen, valuing it at RM208.48 million. Some 80.62 million shares were traded, making it the eighth most actively traded counter on Bursa.
Read also:
Bintai Kinden, IJN sign MOU on Covid-19 vaccine development
Bintai Kinden to be licensee of Covid-19 vaccine compounds in Malaysia
This company signed an MoU that tripled its share price