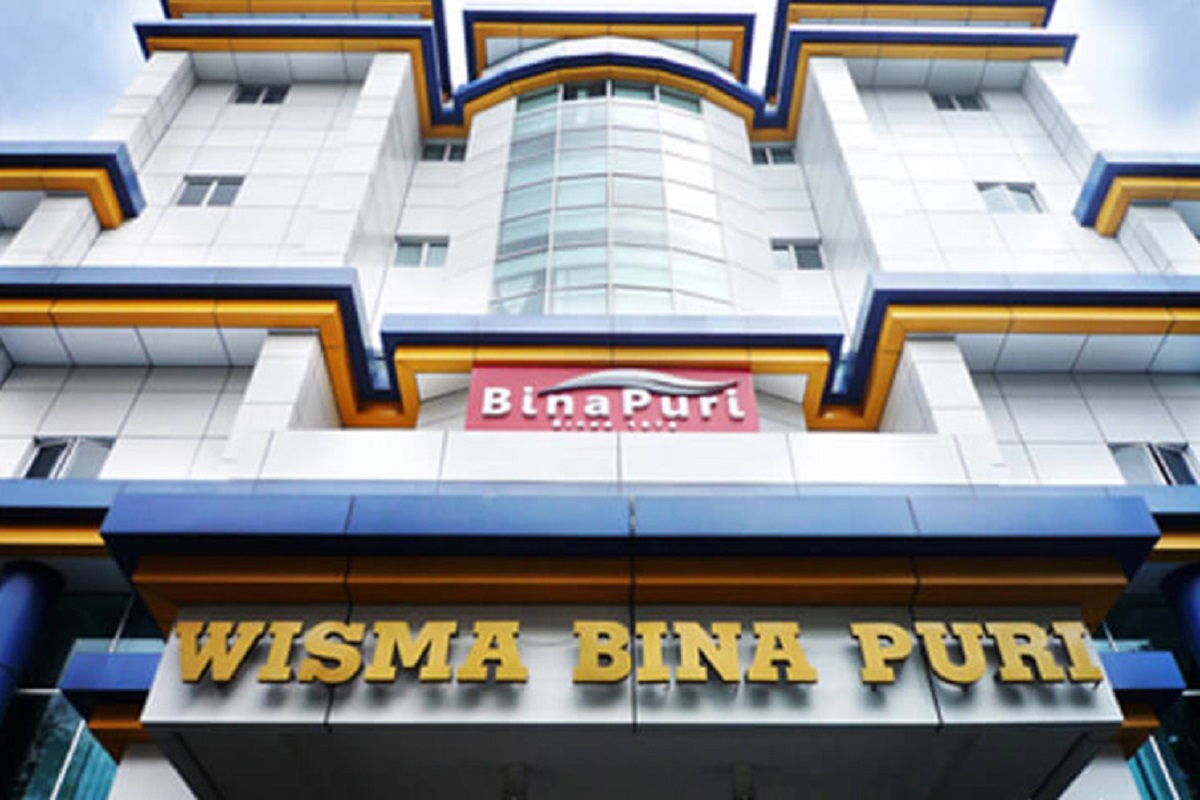 KUALA LUMPUR (April 20): Bina Puri Holdings Bhd said its 20% joint venture (JV) company has bagged a contract worth 5.2 billion Nepali rupee (RM183 million) for a new construction project in Nepal.
According to a bourse filing today, Bina Puri Kalika-Samanantar — a JV company formed by Buni Puri and two construction companies in Nepal, namely Kalika Construction Pvt Ltd and Samanantar Nirman Sewa Pvt Ltd — has been awarded the contract by the Supreme Court of Nepal for the construction of the Supreme Court Building Complex at Ramshahpath, Kathmandu.
The job will entail the construction of a seven-storey building including two basements, an RCC framed structure building with complete finishing, landscaping and mechanical, plumbing and electrical works along with firefighting works.
According to the group, the contract period is 36 months, commencing April 1, 2021.
"We have been actively participating in the tender for projects both local and overseas to further replenish our orderbook. With the latest award mentioned, the group's latest project book order will increase to RM1.9 billion," said the management of the group in a separate statement.
The group said the contract will have no material effect on the share capital and substantial shareholders' shareholding of Bina Puri.
Furthermore, the contract is expected to contribute positively to the earnings and net assets of the Bina Puri Group for the financial year ending June 30, 2021 (FY21), FY22, FY23 and FY24.
Bina Puri had previously completed a five-star Hyatt Regency Hotel in Kathmandu, Nepal in April 2000 valued at RM39 million. Among the shareholders of the hotel is the Asian Development Bank (ADB).
So far, the group has successfully carried out a number of construction projects in several foreign countries.
Among the notable completed projects are three highways in India including the Vijayawada–Eluru Expressway, Tada–Nellore Expressway in Andhra Pradesh and the Chittorgarh–Mangalwar Highway in Rajasthan, followed by Malaysian Chancery Building and Official Ambassador's Residence in Beijing, China and Access Road for the New Bangkok International Airport in Bangkok, Thailand.
"Bina Puri [has] also completed about 30,000 units of low-cost housing and condominiums in various locations in Thailand; two blocks of 45-storey residential towers in Abu Dhabi, UAE; 174 units of villas for the Defense Housing Authority in Lahore, Pakistan, and more than 3,000 houses for the National Housing Scheme of Brunei from the Brunei Economic Development Board," said the company. 
Currently, the undergoing project is the construction of the Malaysian Embassy Complex in Moscow, Russia, it added. 
At noon break, Bina Puri settled half a sen or 5.26% lower at nine sen with some 11.89 million shares done. This valued the group at RM79.93 million.