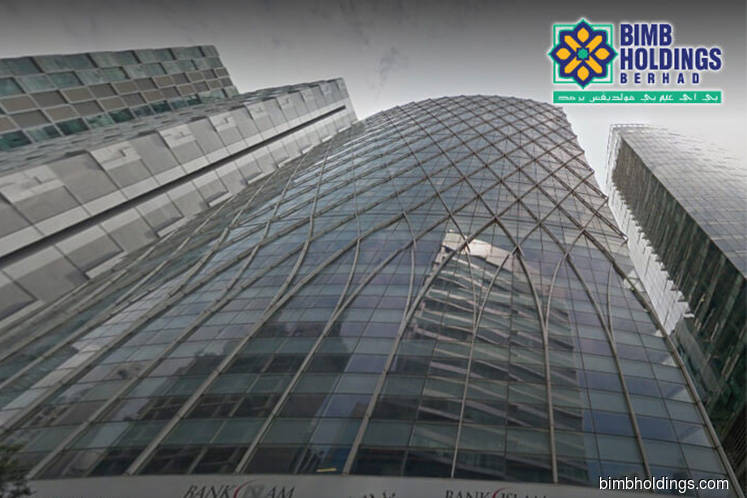 KUALA LUMPUR (Oct 17): BIMB Investment Management Bhd expects between 10 per cent and 15 per cent growth for its Global Shariah-ESG Equity Fund over the next 12 months as the fund is now open for retail participation.
Chief executive officer Najmuddin Mohd Lutfi said the fund was made available for subscription by retail investors with an initial investment amount of RM500.
"Back in 2015, we decided to launch the early strategy as soon as possible. That time the framework allowed us to launch the fund immediately through lodge-and-launch framework cater to institutional or the sophisticated investors only.
"But it is also good for investment especially for funds, you need to have at least three years track record and now we have more than three years. So, we are going to make sure the performance is transparent for the retail market, " he told reporters after the relaunch of Global Shariah-ESG Equity Fund by the Minister in the Prime Minister's Department Datuk Seri Dr Mujahid Yusof Rawa.
On November 2015, BIMB Investment Management launched BIMB-Arabesque i Global Dividend Fund 1 (BiGDF1) for sophisticated investors with an initial investment of RM30,000.
"We have also introduced new asset classes, which are ringgit hedged and also Singapore dollar share class, on top of the ringgit share class and US dollar share class," Najmuddin said.
BiGDF1 is Malaysia's first artificial intelligence fund.
As at Oct 4, 2019, the fund's three years performance stood at 25.46%. — Bernama