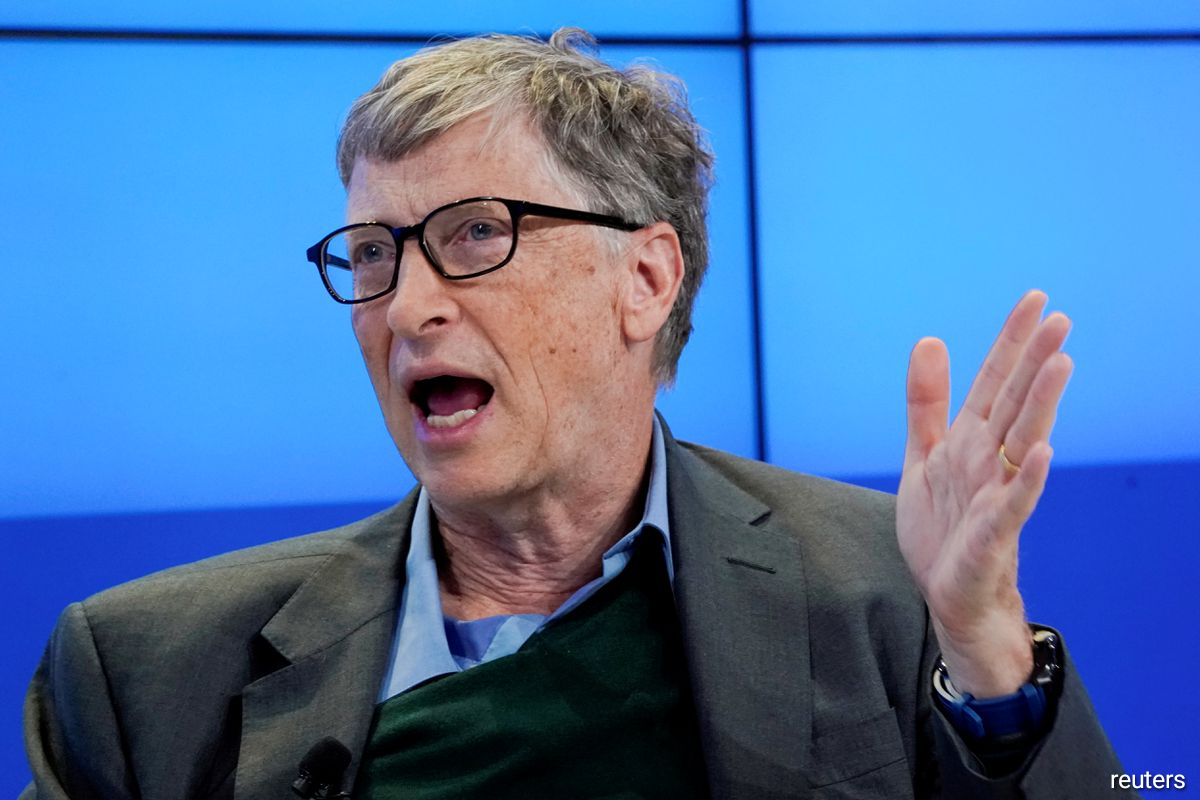 (Dec 9): With elite investors like Michael Burry and Jeremy Grantham predicting a reckoning for today's overheated stock market, it might be time to look at dividend stocks, MoneyWise reported.
Dividend stocks are a way to diversify a portfolio that may be chasing growth a little too obsessively. They generate income in good times, bad times and, particularly important today, times of high inflation.
One prominent portfolio that's heavy on dividend stocks belongs to The Bill & Melinda Gates Foundation Trust. With the trust being used to pay for so many initiatives, income needs to keep flowing into it, MoneyWise reported.
The stocks include Waste Management (WM), Caterpillar (CAT), Walmart (WMT), and look beyond the stock market.