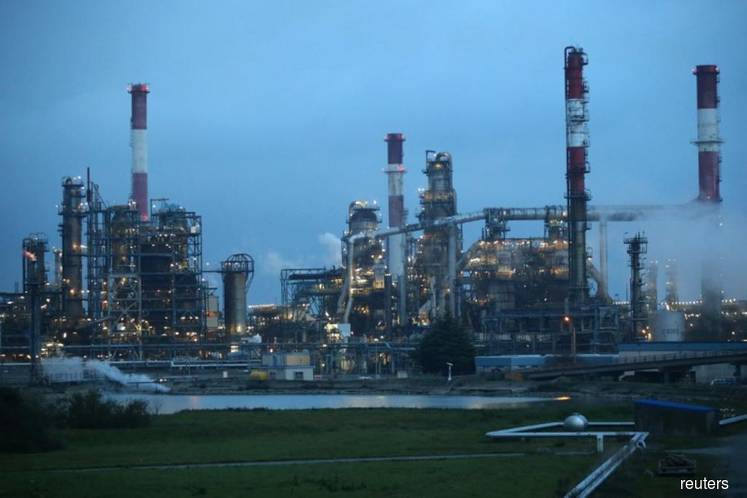 KUALA LUMPUR (Sept 18): The government hopes to come out with a legislation on energy efficiency conservation next year, said Energy, Science, Technology, Environment and Climate Change Minister, Yeo Bee Yin.
"We are going to introduce the Energy Efficiency Conservation Bill for discussion by mid next year with members of parliament, and hopefully to get it on the table as soon as possible," Yeo said.
Speaking to reporters after officiating at the 22nd Conference of the Electric Power Supply Industry (Cepsi), Yeo said Putrajaya will also announce the Electricity Energy Action Plan during the middle of next month.
The minister, however, declined to give details on the Energy Efficiency Conservation Bill and Electricity Energy Action Plan.
Yeo went on to say her ministry will announce a new electricity subsidy scheme next month for the hardcore poor, comprising about 179,000 people listed in the e-Kasih database.
"All this will not be done without considering the people at the bottom of the pyramid," she said.
Details of the new scheme would be announced after a thorough review is made, Yeo added.
e-Kasih is a database system on needy families established at the national level to support the planning, implementation and monitoring of the poverty program.
According to MyGovernment, the government's official gateway portal, the target groups under the Urban Poverty Eradication Programme is the B40 households earning less than RM3,860 per month.
"A (hardcore poor) household is whose monthly household income is below RM580 per month, with per capita income below RM140, while a (poor) household is those monthly household income is below RM940 per month, with per capita income below RM240.
"A (vulnerable poor) household is one with an income above the poverty line or threshold below RM1,500.00 for urban areas," the government portal said.    
Cepsi2018, organised by Tenaga Nasional Bhd, is the largest energy and electricity supply industry conference. Currently being held from Sept 17 to Sept 22, the event's attendees consist of delegates from over 30 countries.