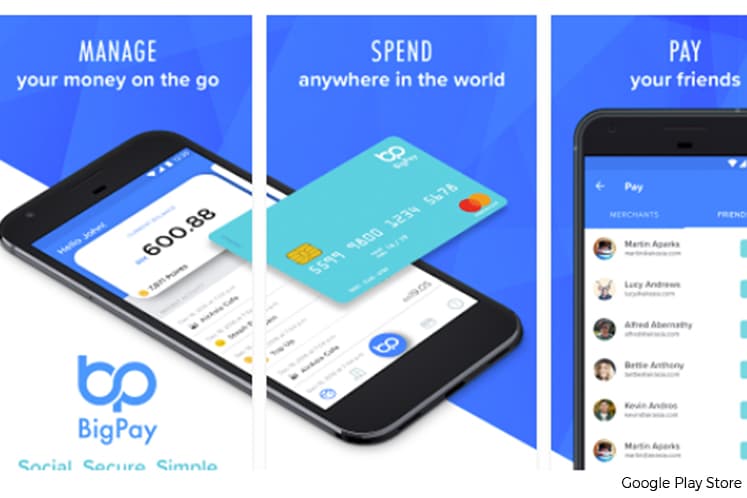 Image: https://twitter.com/tonyfernandes
KUALA LUMPUR (Jan 15): AirAsia Bhd's digital wallet provider BigPay will one day be worth more than AirAsia, according to the airline's group chief executive officer, Tan Sri Tony Fernandes.
"Launch of a great company BIGPAY. Part of AIRASIA Digital strategy. One day this product will be worth more than @AirAsia. Many features being rolled out," he said via his twitter account today.
According to him, BigPay is a digital wallet which will do foreign exchange (FX) remittance and even money lending services in due course, riding on AirAsia's huge database of 63 million names.
Fernandes also said despite all the presentation being done on its digital strategy, very little was written about it by airline analysts.
"Soon, no more cash on AirAsia. Analysts don't even know about our digital strategy," he added.