This article first appeared in Digital Edge, The Edge Malaysia Weekly, on October 26, 2020 - November 01, 2020.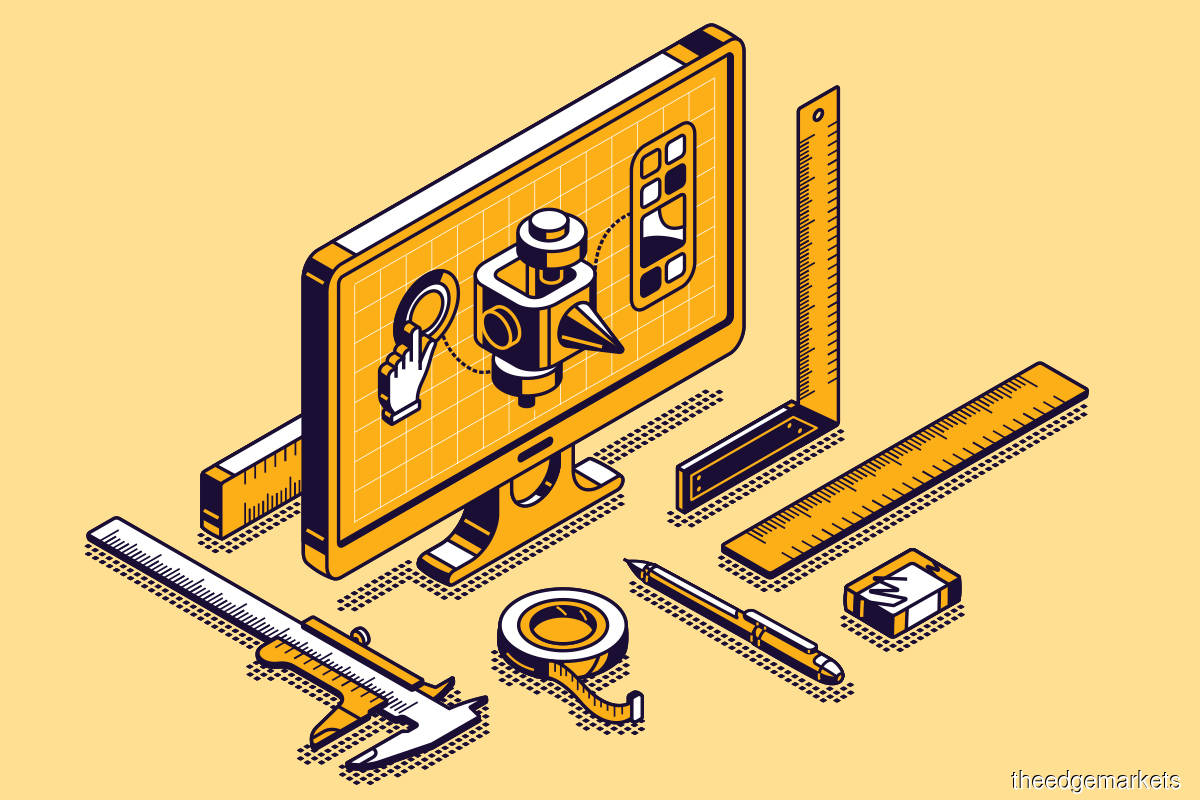 Information and data measurement firm Nielsen has launched Nielsen Compass, a database to help companies measure the outcome of their advertising campaigns and figure out which advertising medium or publisher will give them the most return on investment (ROI).
The dataset covers critical elements from marketing campaigns, including brand pricing, promotion and media platforms, providing a common 
measurement language across advertising buyers, sellers and agencies, Nielsen says in its press statement.
Each year, it adds, the aggregated dataset is updated with about 25,000 campaign ROIs in 100 categories throughout 50 countries.
With Nielsen Compass, marketers can make data-driven decisions to optimise cross-media campaigns across TV, digital video, social, search, print out-of-home and radio to deliver the largest return on their advertising spend, Nielsen says.
It adds that brands that leveraged Nielsen Compass have been able to optimise and increase the effectiveness of their cross-media investments incrementally by up to 70% more than brands that have relied solely on market perceptions and gut feelings for their media allocations.
"Each year, billions of advertising dollars go to waste, as marketers rely on incomplete data when making decisions on their cross-media strategies, especially when attempting to scale across countries and brands," says Matt Krepsik, general manager of planning and outcomes products at Nielsen.
Dena Palmieri, Nielsen's lead for marketing effectiveness customer success for APMEA (Asia-Pacific/Middle East/Africa), tells Digital Edge that the offering includes brand profile information in terms of category and sub-category, the revenue size of the brand as well as detailed media execution of any advertising vehicle one can think of.
"We look at many different execution metrics, from spending to media costs, and all that is data-driven from Nielsen outcome measurement solutions and pooled into the Nielsen database to allow advertisers, publishers or agencies to understand the norms and metrics for whatever country, category or sub-category … basically, any data they are looking to understand," Palmieri says.
All this data is pooled into the Compass database and advertisers can use it as "currency" for media buying around the world. "This information is going to be much more accessible to advertisers, publishers and agencies," she adds.
Malaysia is a prime target for this technology because, although, historically, companies have technically been able to measure their marketing ROI, it has not been done as broadly as in other markets because of geography, limited advertising budgets and lack of advertiser time or experience.
"With Nielsen Compass, this form of outcome measurement is going to be much more accessible to Malaysia," Palmieri states, adding that there are many brands, media buying agencies and publishers that are already piloting the database. And some brands, early to the game, have already leveraged the insights provided by the database.
She provides an example of a brand in Malaysia that used Compass to see how it was faring in its advertising campaigns compared with other brands in its particular industry. "The brand wanted to [identify the gaps] in its marketing execution. We were able to help it understand that it was underspending compared with its competition, especially in the digital area.
"This led to a 23% increase in incremental sales, owing to a change in its media advertising. We helped this particular brand optimise its mix between digital and TV where it was underinvesting," she explains.
Nielsen was able to help this brand, Palmieri says, because its services do not stop at providing data. "We help them analyse the results, understand where they have opportunities and, at a tactical level, optimise their advertising spend."
She adds that the company does not only suggest broad categories of where the advertising dollars should go but is able to go granular and say which publishers in particular the brand should advertise with.
"In this way, brands can hold agencies and publishers accountable for the ROIs they expect from their execution. They can set expectations from the campaign on what they think their advertising should accomplish," she says.
Palmieri adds that data access and availability is out there more than ever. "Publishers and agencies know more about who is actually being exposed to their content these days."
What are some of the more interesting trends Palmieri has noted in Malaysia? "During the Covid-19 pandemic, there was a spike in TV consumption. There was also a big spike in digital consumption, especially in the 35-to-49 and 50-plus age groups," she says, adding that digital media is advancing rapidly. "There are new ways to consume digital and new digital forms."
Despite the increase in media consumption (in terms of audience), however, media spend is down. "Marketing budgets have actually been cut. What this means is advertisers need to rethink their budgets. There are more ways to reach people but they're working with smaller budgets. And what worked in the past is not going to work in the future. So, it's really critical for companies to understand what works for them. And this is where Nielsen Compass comes in."
Traditionally, companies, especially small and medium enterprises (SMEs), have refrained from availing themselves of such technologies and information because they could not afford it. But Palmieri says this is no longer a problem.
"It's at a price point that is quite economical, which allows those who did not do measurement in the past to do it now. It's a dataset that's available to everyone and allows ROI to be accessed by many brands and companies that have not been able to do so in the past."
The results, she says, come very quickly, allowing the brands to adjust their advertising strategies accordingly.
"We're trying to help with markets and brands that are underserved so they can either start their journey or enhance the one they're already on. It's going to have a huge impact on the industry and opens the door right up for brands to be able to utilise outcome as the common currency in the market. We have never been able to do that before. Many brands, advertisers and agencies will get a lot of value from it."