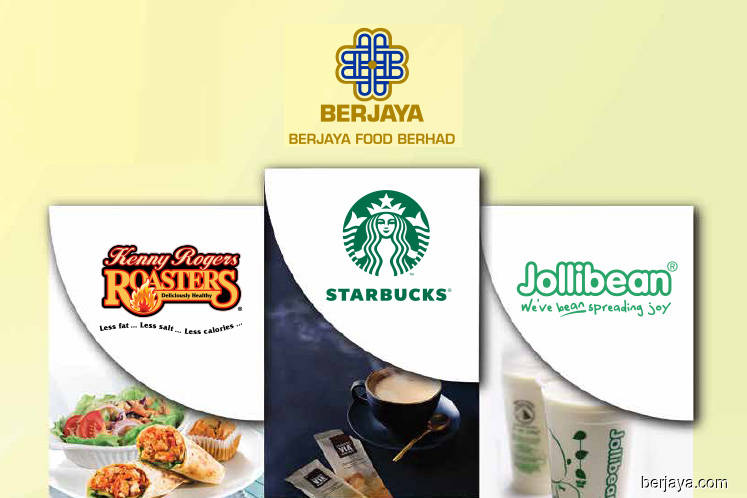 KUALA LUMPUR (Aug 15): Berjaya Food Bhd (BFood) will be opening at least 30 more Kenny Rogers Roasters (KRR) outlets and 75 Jollibean kiosks in India, via a partnership with World Iconic Brands (WIB) Hospitality Private Ltd inked today.
The total investment in India is estimated at US$50 million (or RM204.92 million), according to WIB's managing director Gaurav Marya at the memorandum of understanding (MoU) signing ceremony.
Both parties signed the MoU here today to establish a framework for the collaboration and investment for the brands' commercial expansion in India, in the next five years.
Under terms of the MoU, WIB is the development agency responsible for commerce development of the Jollibean and KRR brands.
KRR and the Singapore-based Jollibean are brands under BFood, besides Starbucks Malaysia.
KRR currently has only one restaurant in India, in the city of Chandigarh. The brand is present in seven other countries, namely Malaysia, Singapore, Indonesia, Thailand, the Philippines, Bangladesh, and Dubai.
Marya expects the partnership to bear fruit with the birth of new store by early 2019.