This article first appeared in The Edge Financial Daily, on August 2, 2019.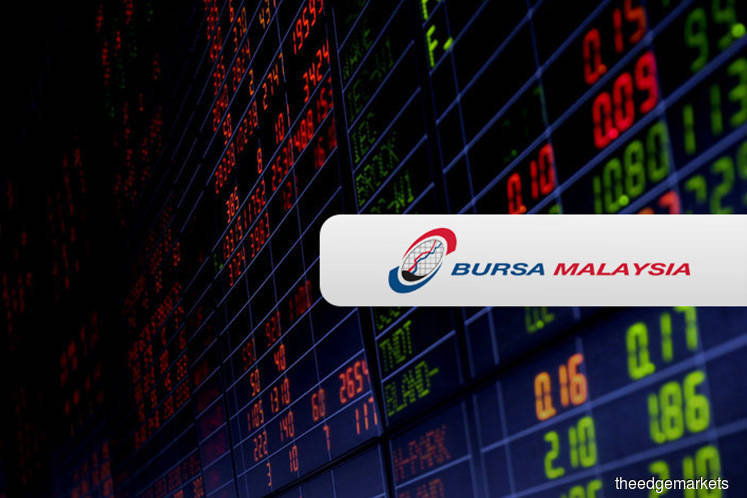 KUALA LUMPUR: Bursa Malaysia Bhd, posting a 23.6% decline in first-half (1H) net profit to RM93.19 million, expects a better 2H, as the country's fundamentals remain strong — a major catalyst to attract foreign fund inflows, said its chief executive officer (CEO) Datuk Muhamad Umar Swift.
"I think Malaysia has a wonderful growth story. We have foreign funds flowing in again and new projects are coming in. It is time for investors to consider coming back [into the stock market]," he told a press conference, announcing the stock exchange operator's financial results for the second quarter ended June 30, 2019 (2QFY19) yesterday.
"In June, foreign investors turned net buyers in the securities market with the trend continuing into July," he added.
Muhamad Umar also sees an increase in initial public offerings (IPOs) this year — with 13 companies in the pipeline for 2H, it will bring a combined market capitalisation about RM15 billion.
Three of the companies are to list on the Main Market, seven on the ACE Market and the remaining three on the Leading Entrepreneur Accelerator Platform Market.
Bursa has seen 14 IPOs in 1H of 2019, with a combined market capitalisation of RM5.5 billion.
This brings the total IPOs for the year to 27, up from 22 totalling RM2.5 billion in market value in 2018 when the IPO market suffered its worst year since Bursa's inception in 1973.
Muhamad Umar also said Bursa has set aside RM30 million to RM35 million for technology investment, including revamping its website in a bid to enhance users' experience, as well as to introduce new products and services to help accelerate growth.
"We are targeting to bring in more exchange traded funds in the fourth quarter, as well as some fixed income products to diversify our offerings." He also said Bursa is targeting to launch a "Virtual Bursa" in November to further push its digitalisation.
The group reported a drop in net profit for the fifth straight quarter, hurt mainly by lower operating revenue across the securities and derivatives markets.
Bursa's net profit fell 20.4% to RM46.34 million for 2QFY19, from RM58.21 million a year ago, resulting in lower earnings per share of 5.7 sen for 2QFY19 compared with 7.2 sen for 2QFY18. Quarterly revenue also dropped 11.8% to RM123.96 million, from RM140.56 million for 2QFY18.
Nevertheless, the group declared a first interim dividend of 10.4 sen per share for the financial year ending Dec 31, 2019 (FY19), payable on Aug 30.
The weak quarterly performance lowered the group's net profit for the cumulative six months (1HFY19) by 23.6% to RM93.19 million from RM122 million a year ago. Revenue declined 14% to RM250.49 million, from RM291.27 million for 1HFY18.