This article first appeared in The Edge Financial Daily, on October 1, 2019.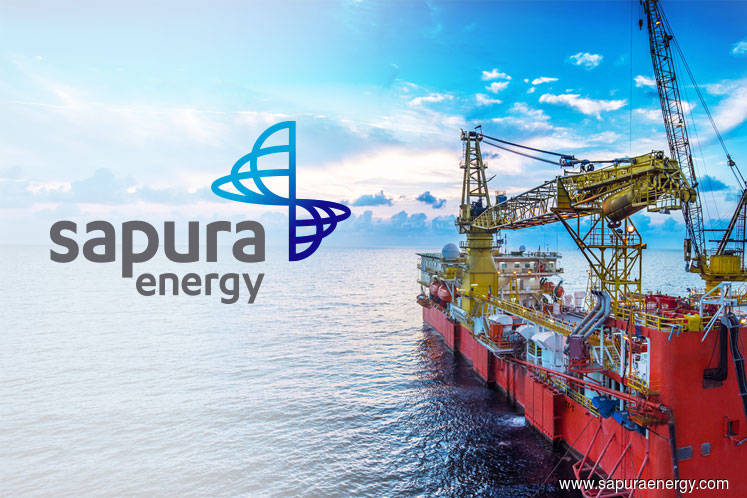 Sapura Energy Bhd
(Sept 30, 28 sen)
Maintain buy with a target price (TP) of 40 sen: Sapura Energy Bhd recorded a revenue of RM1.9 billion (+53% year-on-year [y-o-y]; +18% quarter-on-quarter [q-o-q]) and a core loss of RM113 million (-31% y-o-y; -22% q-o-q) for the second quarter ended July 31, 2019 (2QFY20). Nevertheless, it managed to narrow its losses. The results were in line with our but below consensus expectations. The company's engineering and construction (E&C) division outperformed expectations but this was offset by the drilling division which underperformed. We maintain our net loss forecasts with further improvements expected for the remaining quarters.
Sapura Energy has announced RM774 million worth of new contract wins and extensions, bringing its cumulative contract wins to RM3.1 billion. The new contracts include: i) engineering, procurement, construction and installation (EPCI) works for the Salman project in Brunei; ii) the provision of procurement, construction, hook-up and commissioning and start-up works for the BNJT-K BN-84 well tie-in for Bardegg-2; and iii) the Baronia enhanced oil recovery development project.
Sapura Energy's drilling segment has secured a contract for its tender-assist drilling rig Sapura T-17 at PTT Exploration and Production's Bongkot gas field in Thailand. Its semi-submersible tender-assist drilling rig Sapura Berani has been awarded a contract extension from Petronas Carigali Sdn Bhd to drill five additional wells in Erb West, offshore Sabah and the Dulang facilities in Peninsular Malaysia. Sapura Energy has also been awarded a one-year contract extension by Brunei Shell Petroleum for the semi-submersible tender-assist drilling rig Sapura Pelaut. The E&C segment recorded a revenue of RM1.7 billion (+112% y-o-y; +18% q-o-q) and a profit before tax of RM27 million (-37% q-o-q), overturning a loss before tax (LBT) for 2QFY19. However, the segment's earnings before interest, taxes, depreciation and amortisation margin of 1% was reflective of the average project life cycle at the early execution of its EPC phase despite revenue rising by more than 100%.
The drilling segment recorded a revenue of RM272 million (+7% y-o-y; +18% q-o-q) and a LBT of RM36 million (-38% y-o-y; -29% q-o-q). Six rigs were utilised during the quarter. The outlook for the drilling segment is improving with seven to eight rigs expected to be utilised in the second half of FY20.
The RM774 million worth of new contracts awarded in 2QFY20 improved year-to-date contract wins to RM3.1 billion. With that, its current order book stands at RM16.3 billion, while its current bid book stands at RM35 billion with potential bids in Asia (US$2.8 billion [RM11.73 billion]), Australia (US$1.7 billion), the Middle East and Africa (US$9.5 billion) as well as Europe and the Caspian Sea (US$500 million). We remain positive on Sapura Energy's prospects with outstanding order book recognition of RM4.2 billion for FY20 and RM5.3 billion for FY21. — AllianceDBS Research, Sept 30