This article first appeared in The Edge Financial Daily, on October 3, 2018.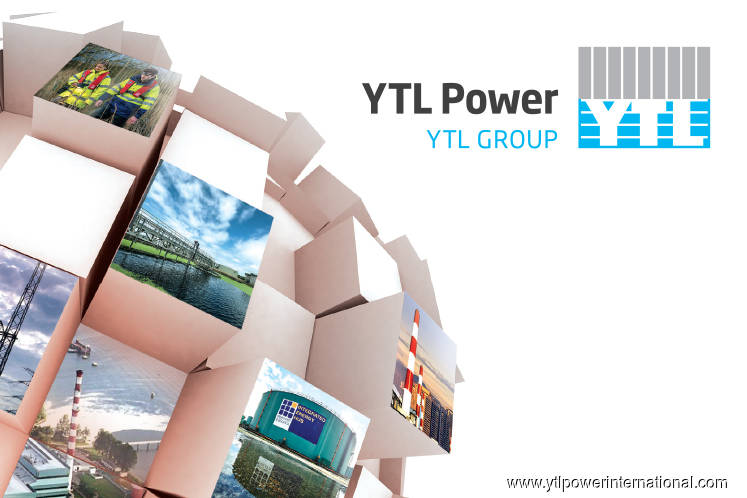 YTL Power International Bhd
(Oct 2, RM1.07)
Downgrade to hold with a higher target price (TP) of RM1.10: Wessex Water Services Ltd continues to be the main earnings and cash flow generator for YTL Power International Bhd, delivering close to 104% of the group profit before tax (PBT) in financial year 2018 (FY18). The strong 12.4% year-on-year PBT growth in FY18 was mainly driven by lower expenditure, as volume was relatively stable, while tariff increase is based on the movement of Retail Prices Index.
 
However, there could be some downside risks to our margin forecast for 2020 to 2025, as based on a pricing plan submitted to the regulator recently. Wessex has proposed for no additional price hikes apart from linking it to the inflation rate. YTL Power's 60%-owned YTL Communication Sdn Bhd (YES) is still loss-making, due to intense price competition within the mobile segment. However, based on our estimates, close to 40% (or RM320 million per year) of its revenue is derived from the Bestari Net contract, a government programme to connect 10,000 government schools in Malaysia. The government has decided to call for an open tender for the programme, as the current contract is slated to expire in June 2019. We believe YES must be more competitive in the next bidding, as it will be conducted on an open tender basis.
We are downgrading the stock to a "hold", despite raising our evalued net asset valuation-based TP to RM1.10 on the back of 1.4% to 18% earnings revision for FY19 to FY20 estimate to factor in a better performance from Wessex Water. We believe the current valuation is fair, as we foresee a very limited upside on its dividend per share (DPS) in the near term. However, there could be a downside risk to the DPS, if YTL Power can't retain the 1BestariNet contract. — Affin Hwang Capital, Oct 2