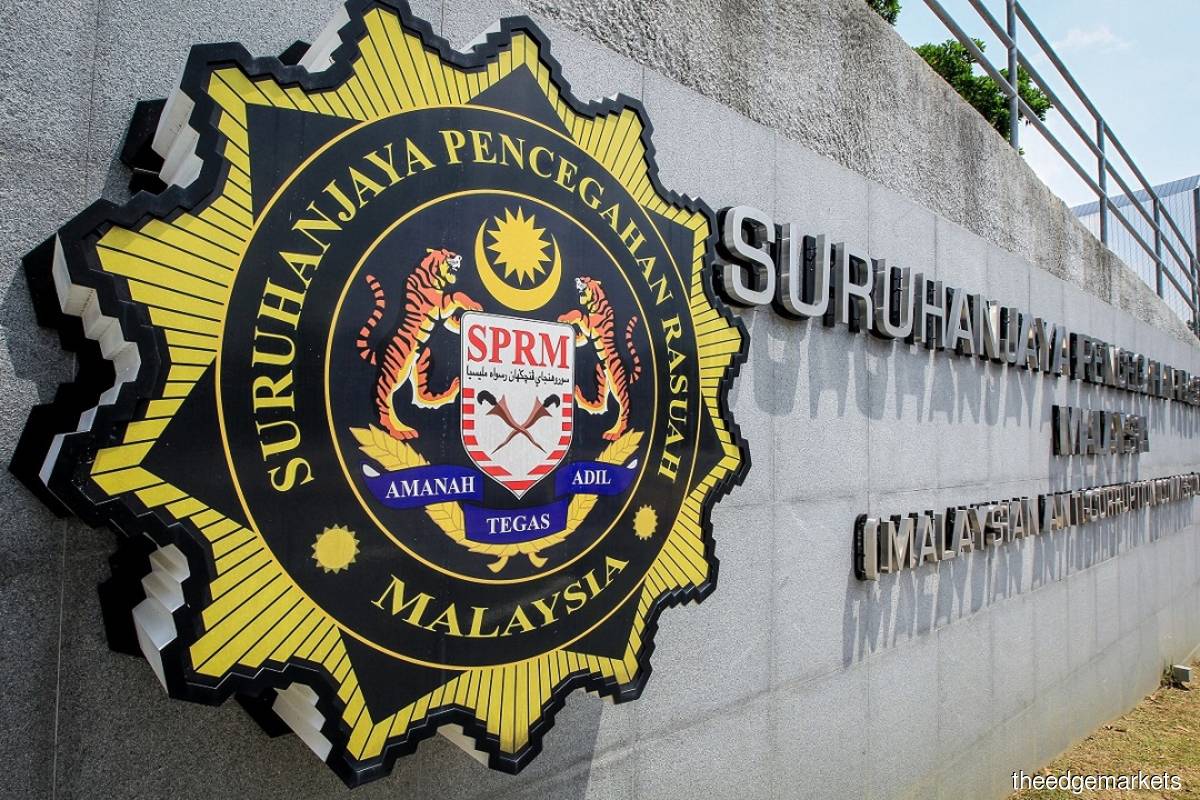 KUALA LUMPUR (July 6): Bestinet Sdn Bhd's office was raided by the Malaysian Anti-Corruption Commission (MACC) on Tuesday but none of its staff or management personnel were arrested, according to local news portal freemalaysiatoday.com.
The portal reported that the firm declined to comment on the raid as it was not in a position to do so amid the authorities' probe into alleged corruption and abuse of power involving the selection of 25 Bangladeshi agencies for migrant worker recruitment.
Bestinet is an IT system provider that supplies the Foreign Workers Centralised Management System (FWCMS) in Malaysia.
The news portal, citing an anonymous source, reported that MACC raided several firms owned by a businessman with a "Datuk Seri" title, who is involved in the recruitment of Bangladeshi migrant workers.
It also reported that the anti-graft agency's investigation would focus on corruption and abuse of power, and the two ministries involved in the recruitment of foreign workers.
Bestinet reportedly told the news portal that it would provide full cooperation to the authorities.
The raid was first reported by Bangladeshi news portal The Business Post on Tuesday, citing a diplomatic source in Malaysia, however it reported that MACC had arrested a number of officials at Bestinet's office for their alleged involvement in syndication of recruiting workers from Bangladesh to Malaysia.
MACC officials also reportedly interrogated Datuk Seri Mohd Amin Abdul Nor during the raid, about his involvement in selecting the 25 agencies in Bangladesh. MACC reportedly went to the Bangladesh High Commission in Kuala Lumpur in its bid to find out the criteria in selecting the 25 agencies in question.
In April this year, Bestinet's chief executive officer Ismail Mohd Noor told Malaysiakini that the company was not involved in selecting the agencies listed on its FWCMS, and that the decision was made by the governments of Malaysia and Bangladesh.
In a media statement dated June 19, Minister of Human Resources Datuk Seri M Saravanan said the Manpower Ministry of Bangladesh provided a list of 1,520 recruitment companies, and the Malaysian government selected 25 of them.
"Prior to this exercise, there were only 10 companies involved in the recruitment of workers from Bangladesh. Moreover, the monopolistic nature of the 10 companies led to many workers being lured by the promise of decent work and subsequently left stranded by agencies from both countries," he said.
Therefore, to safeguard the welfare and livelihood of foreign workers, he said the government agreed to increase the recruitment agencies from 10 to 25 to ensure a checks-and-balances mechanism is implemented.