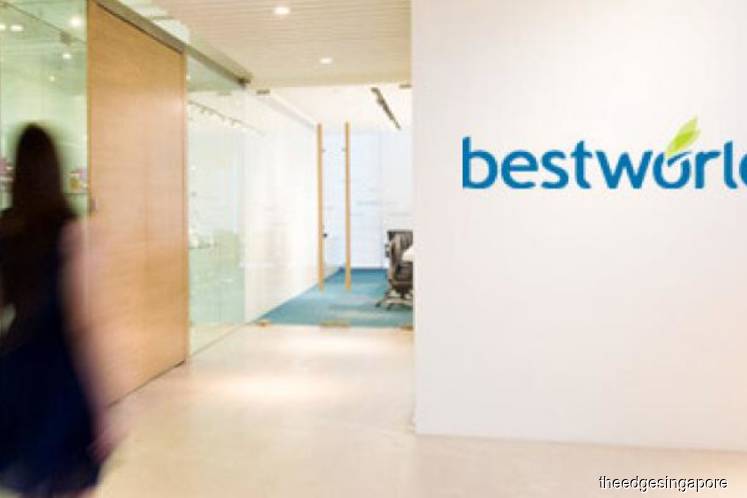 SINGAPORE (July 16): Best World International has finalised the scope of the expanded independent review ordered by Singapore Exchange Regulation (SGX RegCo).
In a filing late Monday night, Best World said the scope has been approved by SGX RegCo.
The review, to be undertaken by PwC, was first ordered four months ago after questions were raised by short sellers on the soundness of Best World's business model in China.
Under the expanded scope of the review, PwC is to ascertain the facts and circumstances surrounding the establishment, appointment and business relationship with Changsha Best.
Best World had only acknowledged that the owner of Changsha Best, Koh Kim Chuan, is the brother in law of Best World's co-chairman Dora Hoan. The relationship between Koh and Hoan was exposed by...(click on link for full story on theedgesingapore.com)