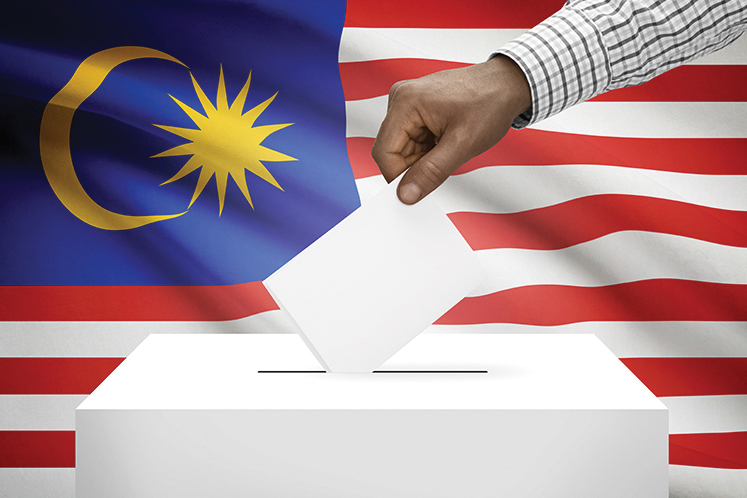 (May 9): BERSIH 2.0 has told voters who have been caught in long queues to stay put and insist on voting even after 5pm.
In a statement BERSIH 2.0 said: "Those that are already in queue before 5pm at the polling station, please ensure that you are allowed to vote after 5pm.
"Do not go away even if SPR says you are too late. If you are already there and in queue before 5pm, SPR must allow you to vote and cannot ask you to leave. Stay and insist on your right to vote. It is not your fault for them being too slow."
BERSIH 2.0 added that if the queues are still very long at 5pm, voters should take photos of the queues and the time and write down the names of the Ketua Tempat Mengundi or any SPR officers who refuse voters that are already queueing before 5pm to vote.
"This is important if we need to file legal action later. Submit the photos and names to us at aduan.pemantau.org.
"To all candidates, candidate agents, PACAs and lawyers, please be at the polling statoins and help the voters who are still in queue. They must be given the right to vote."